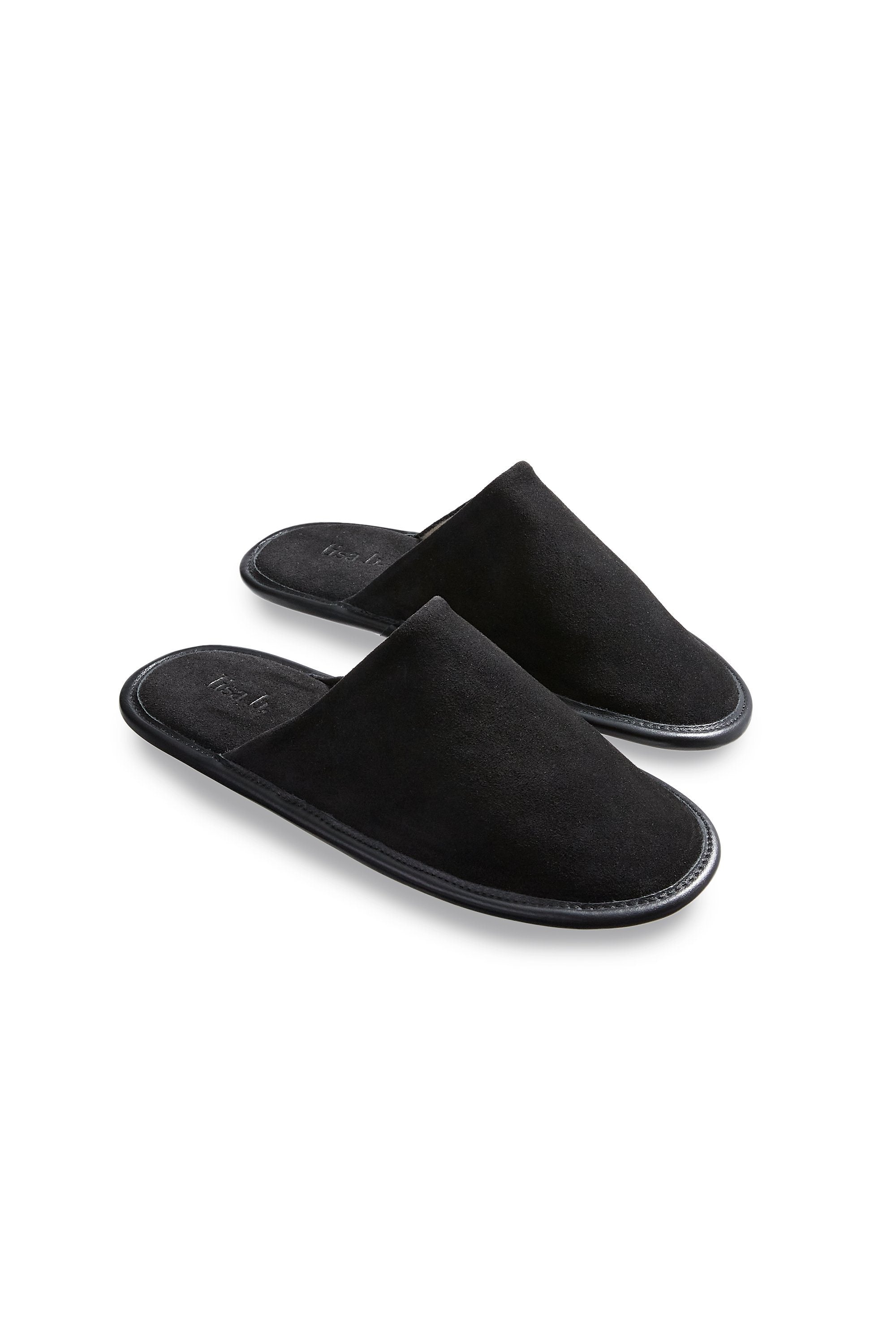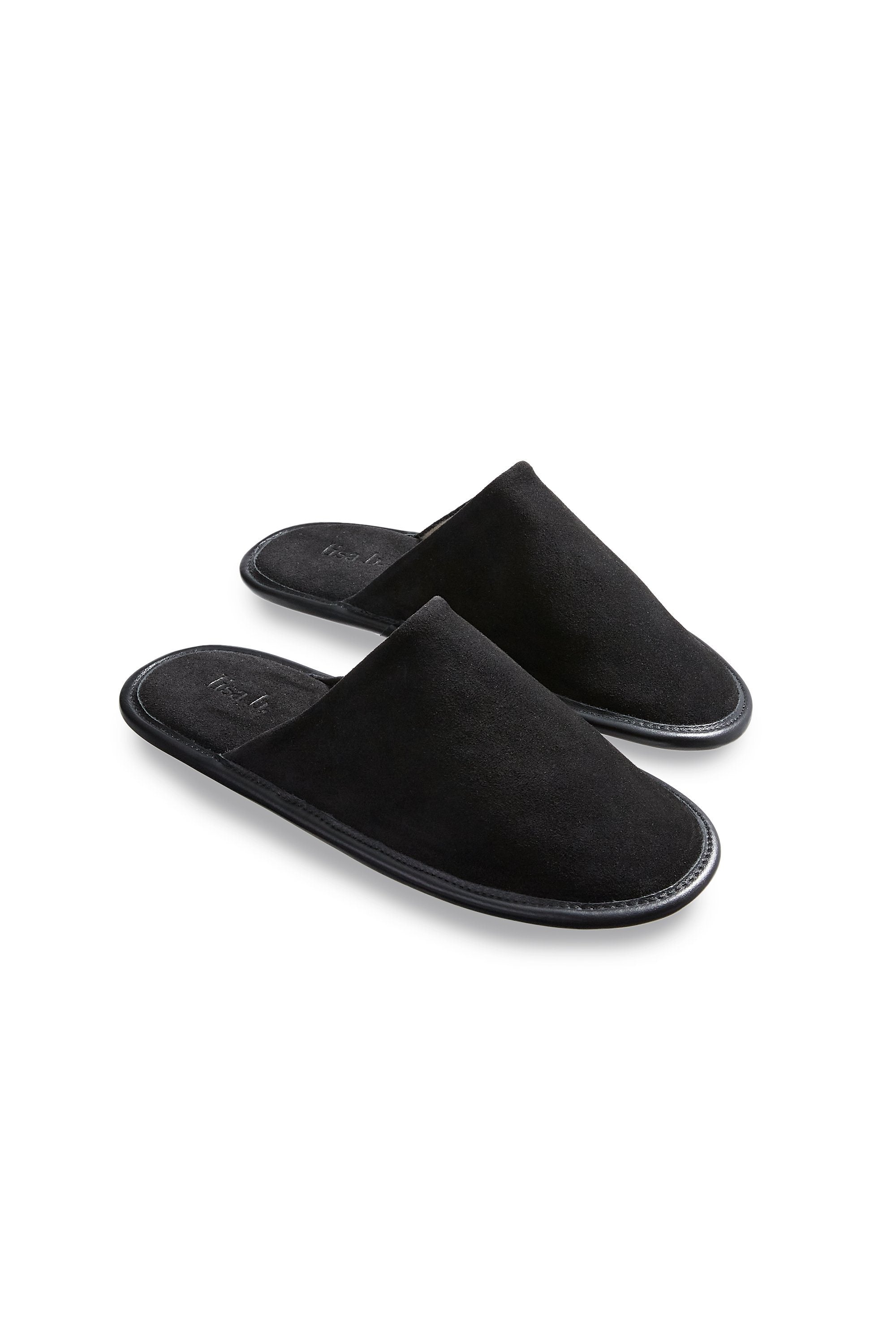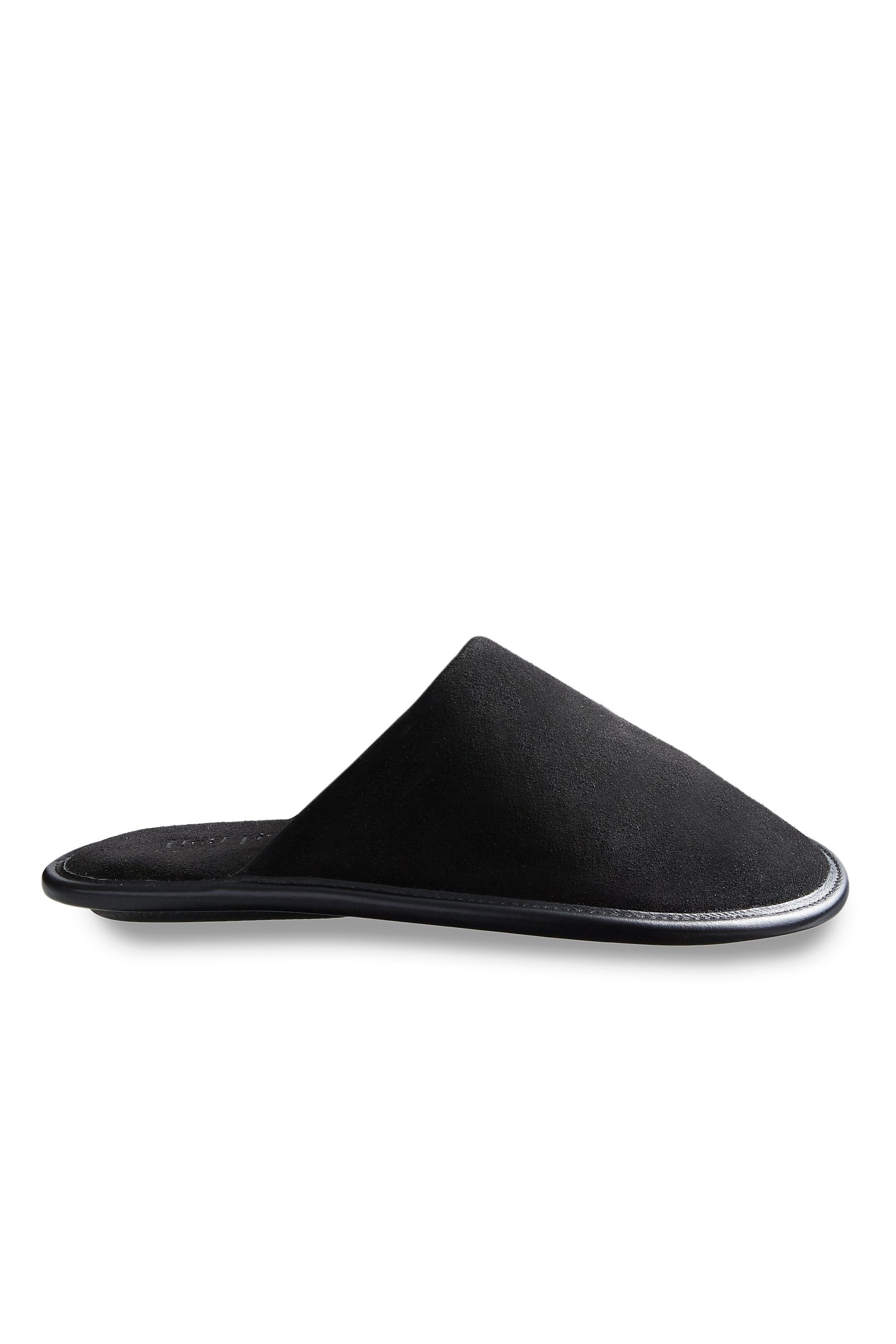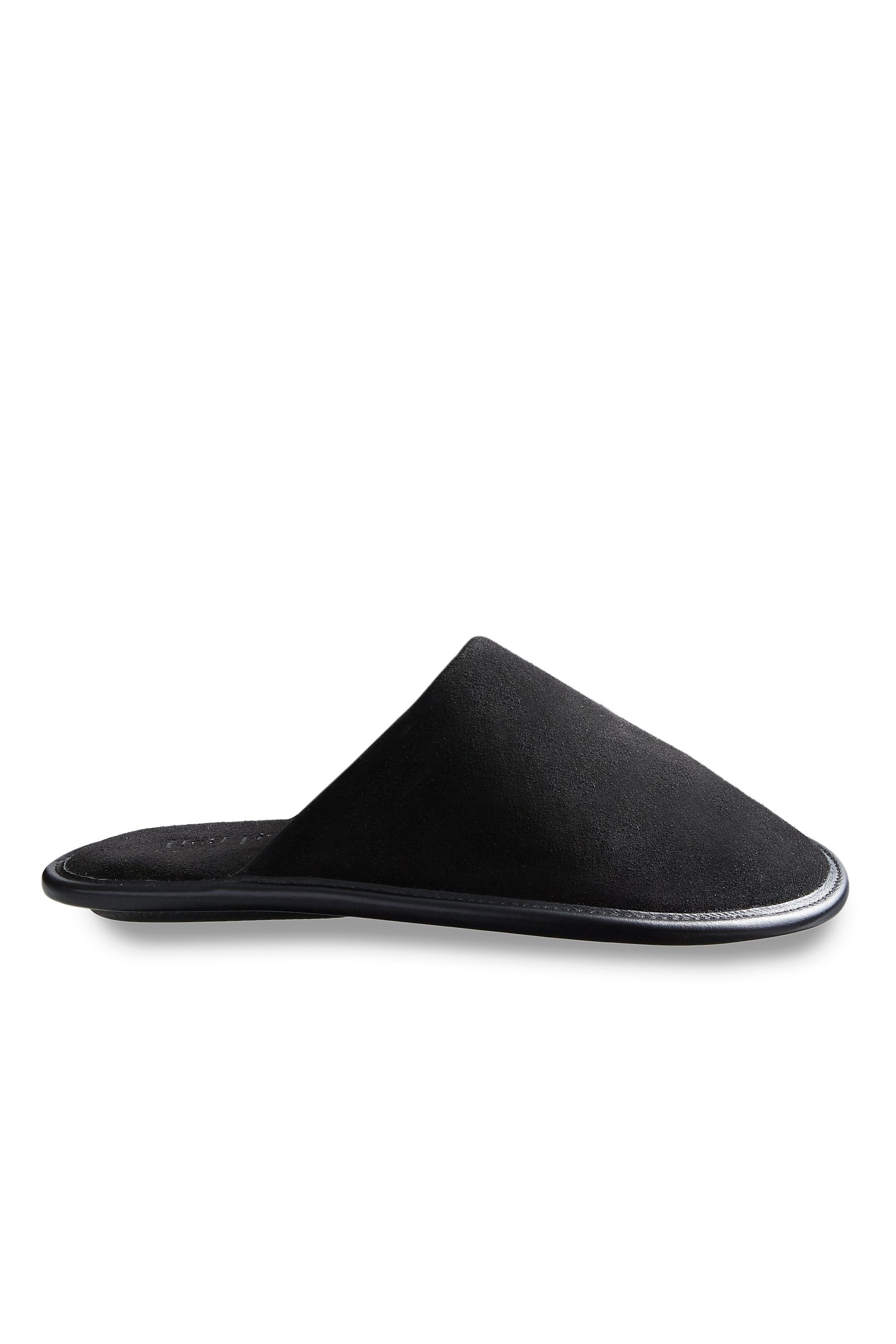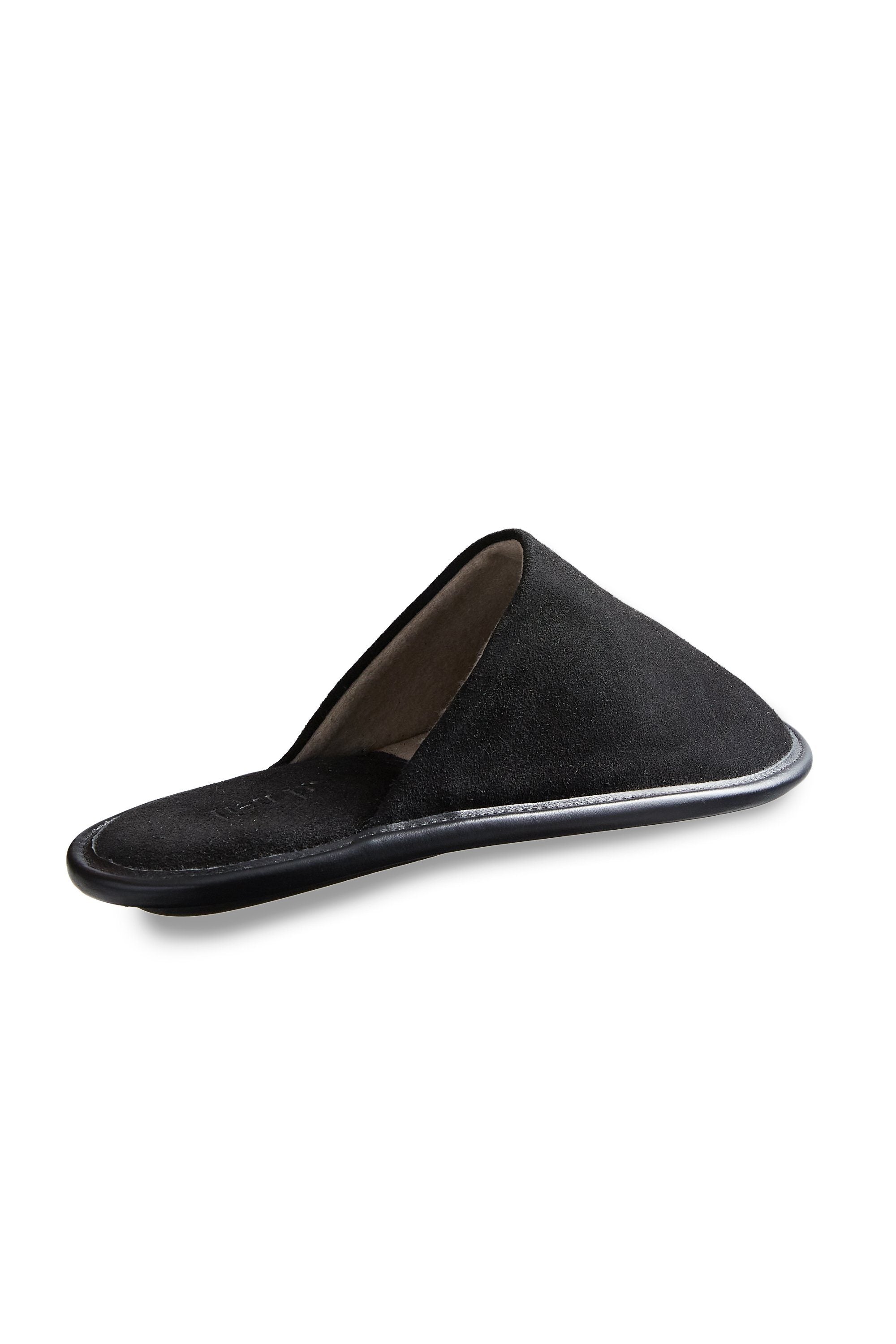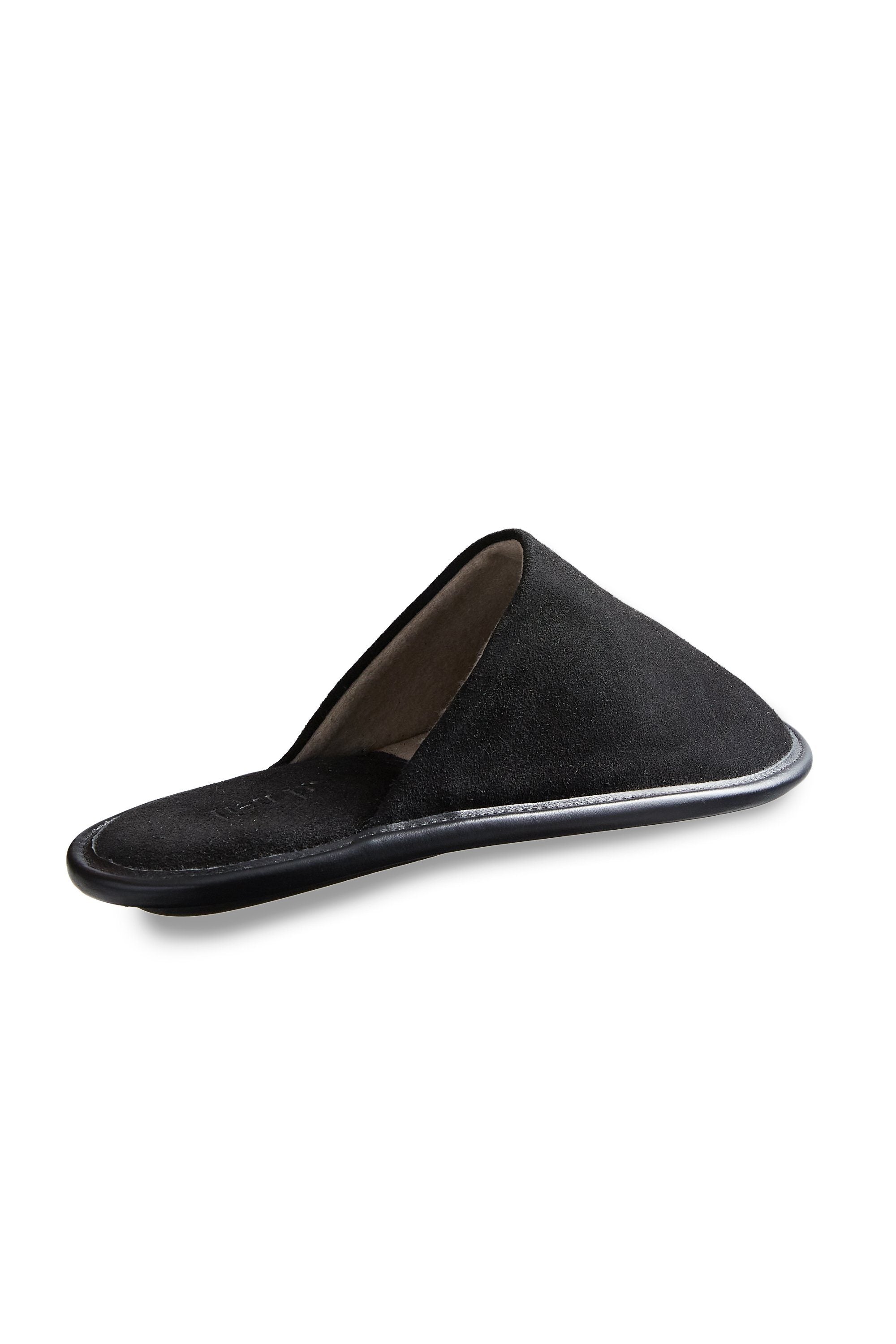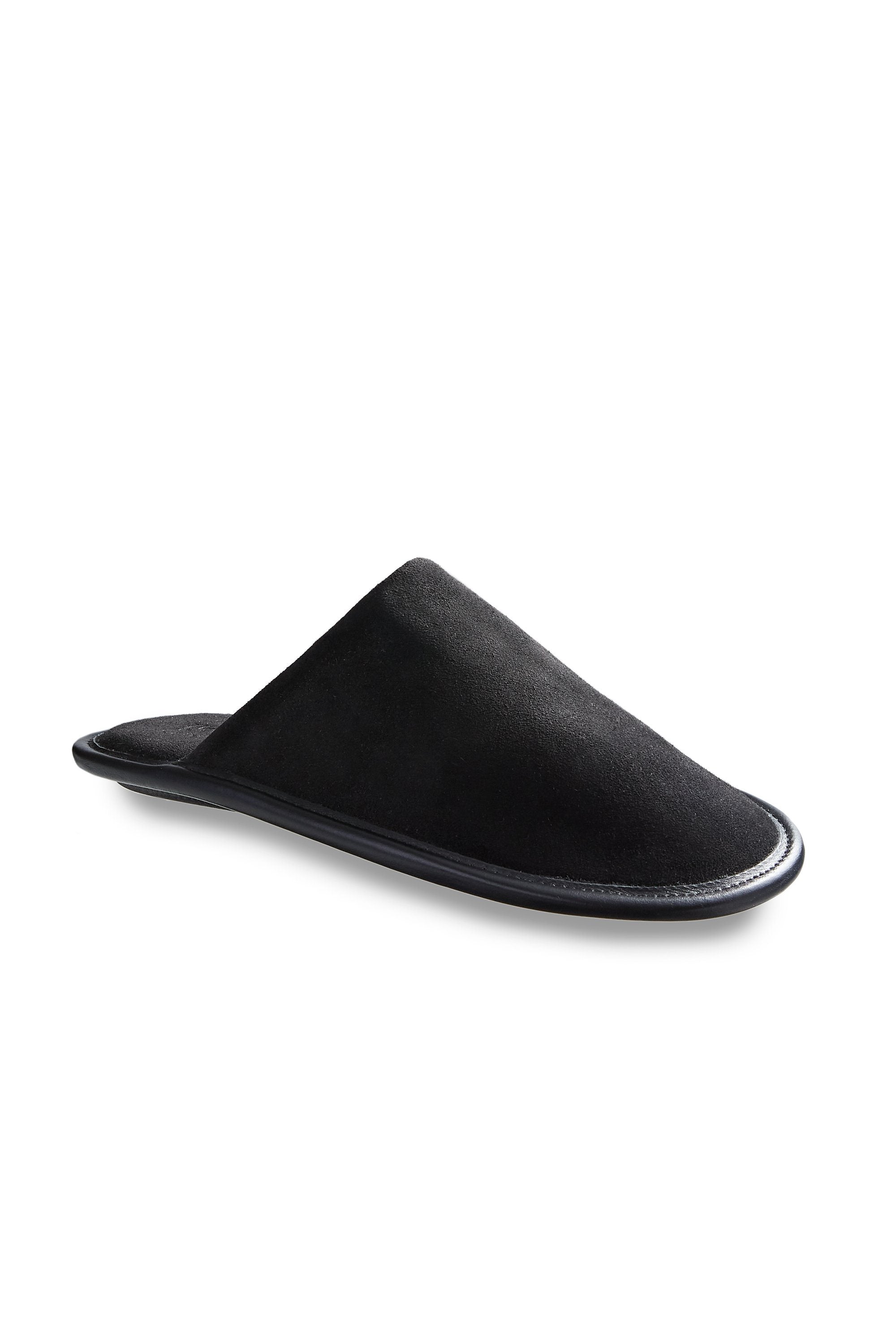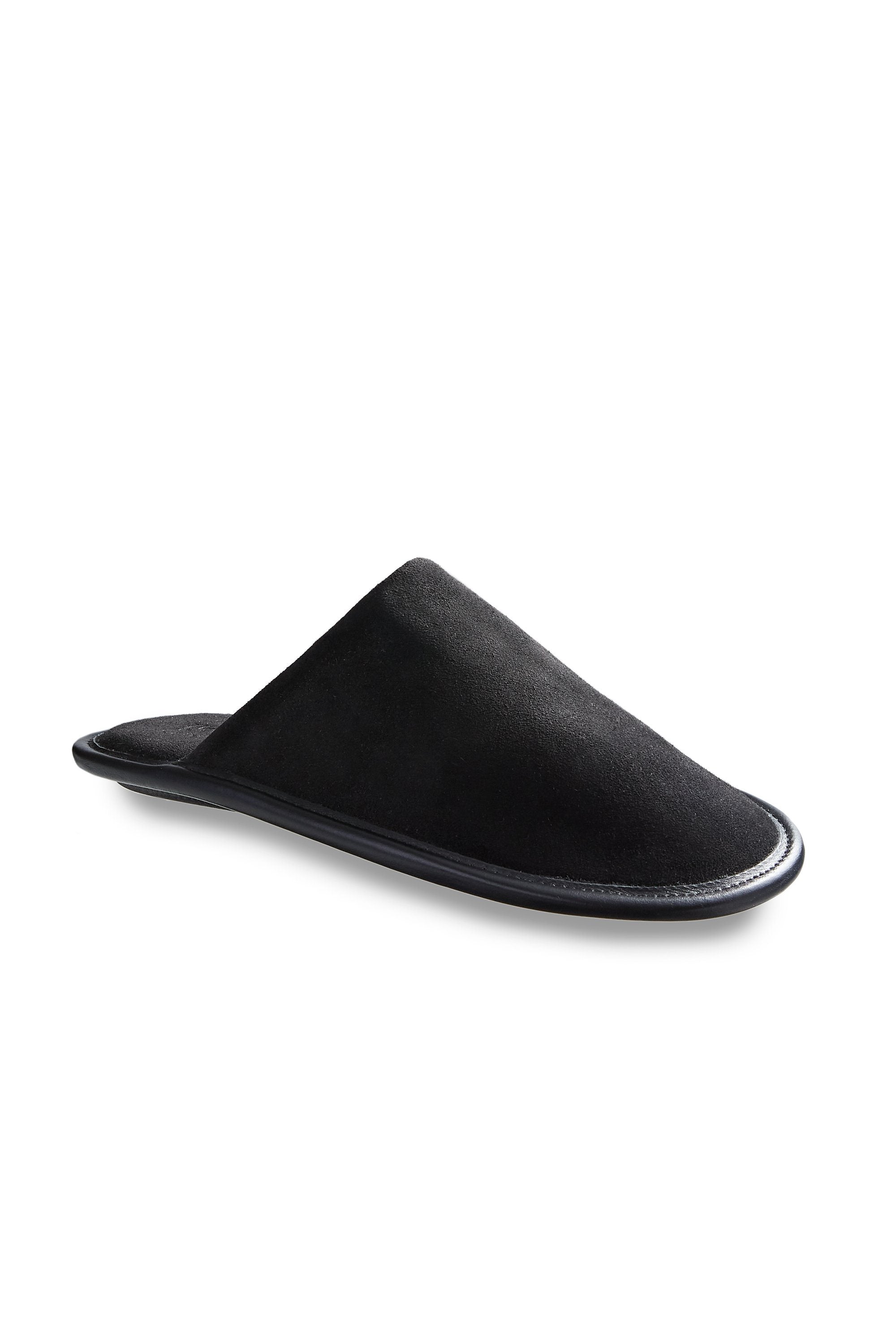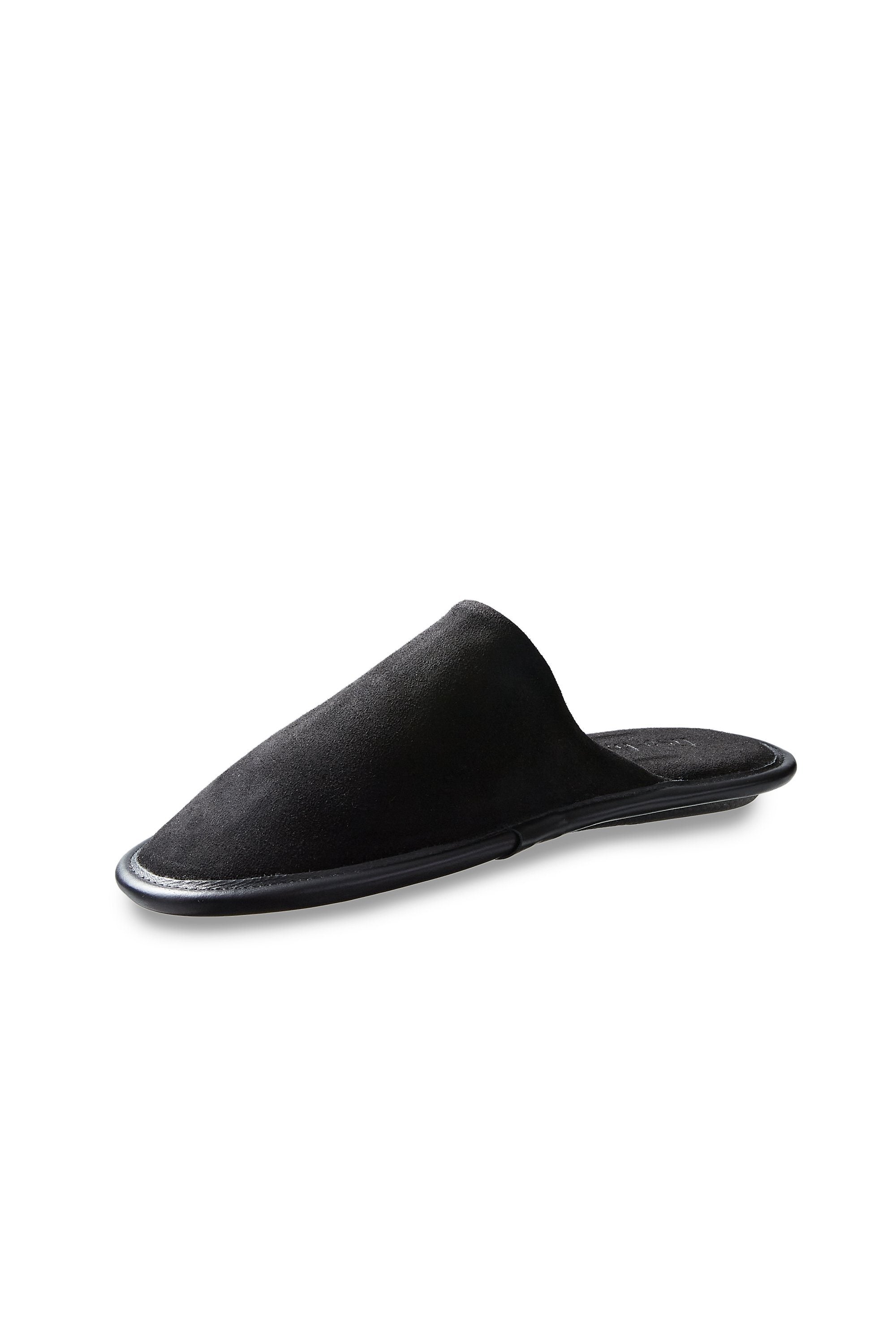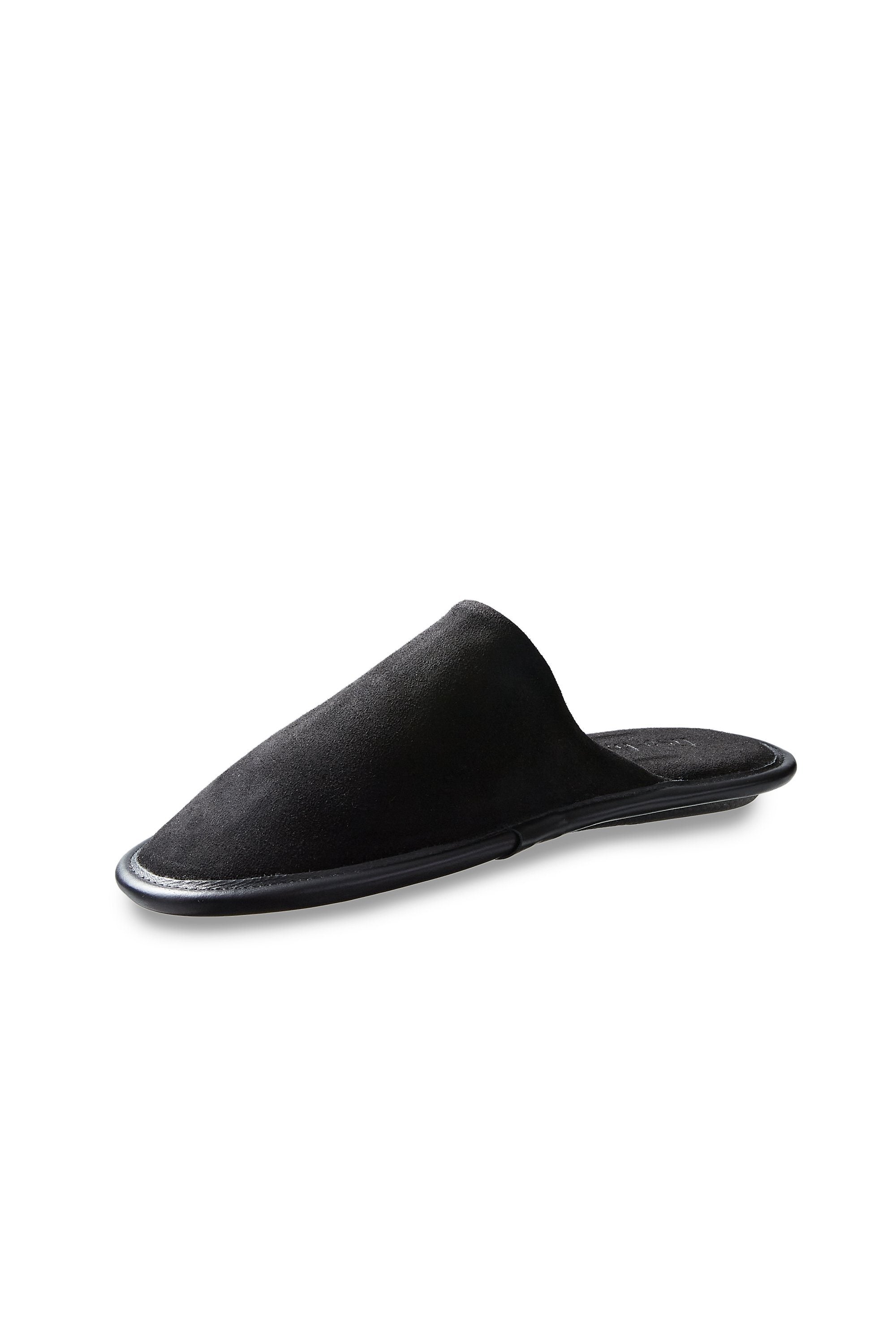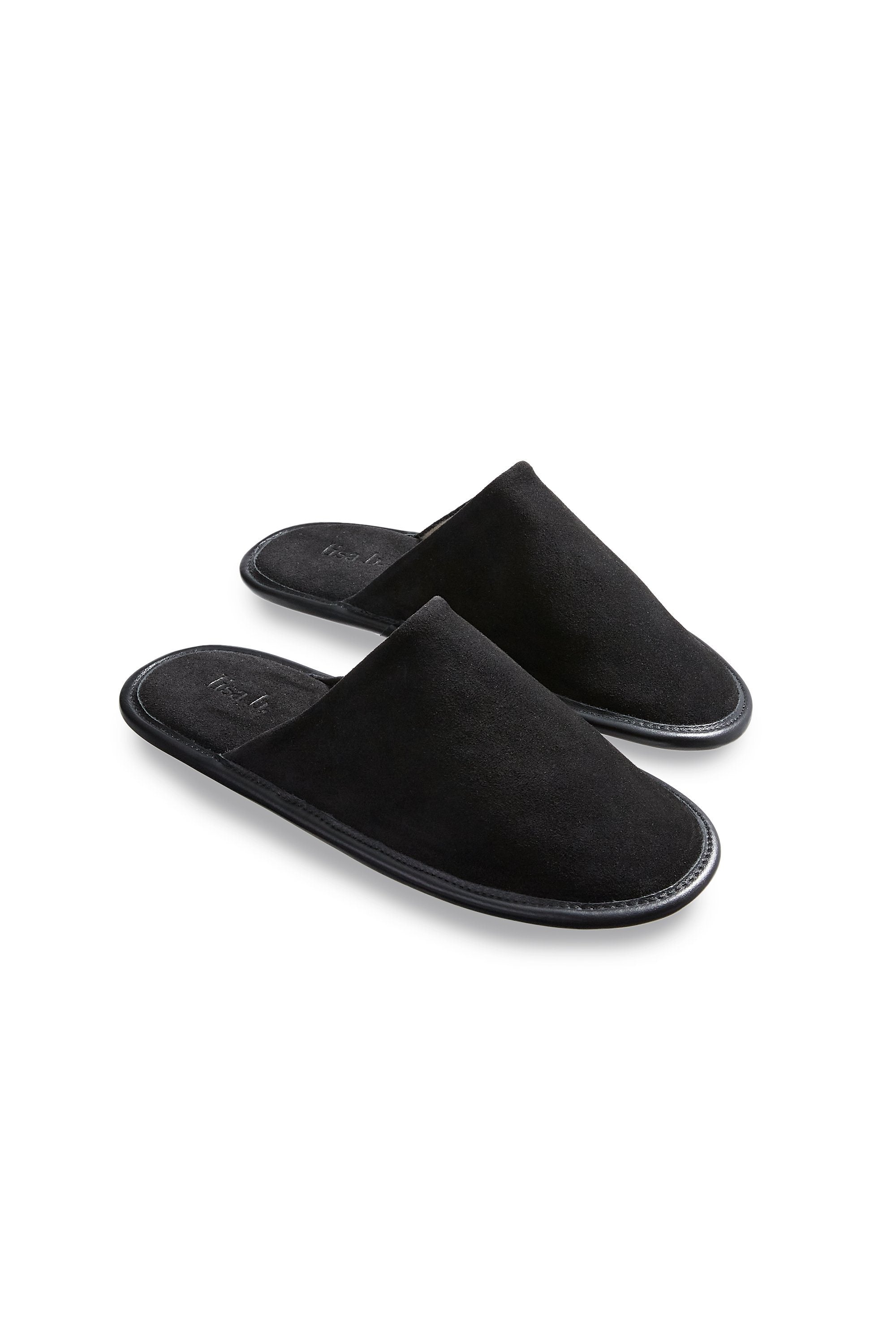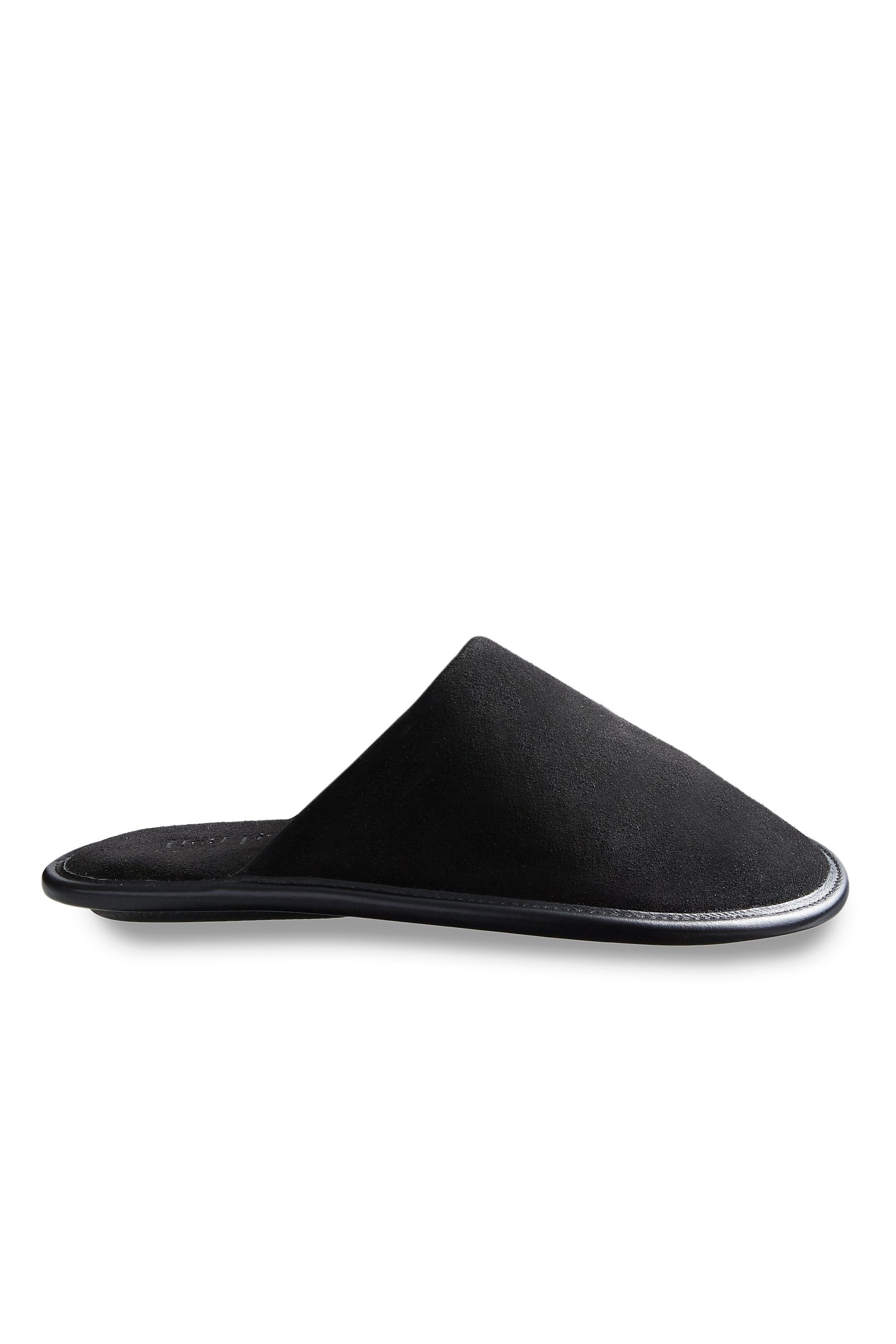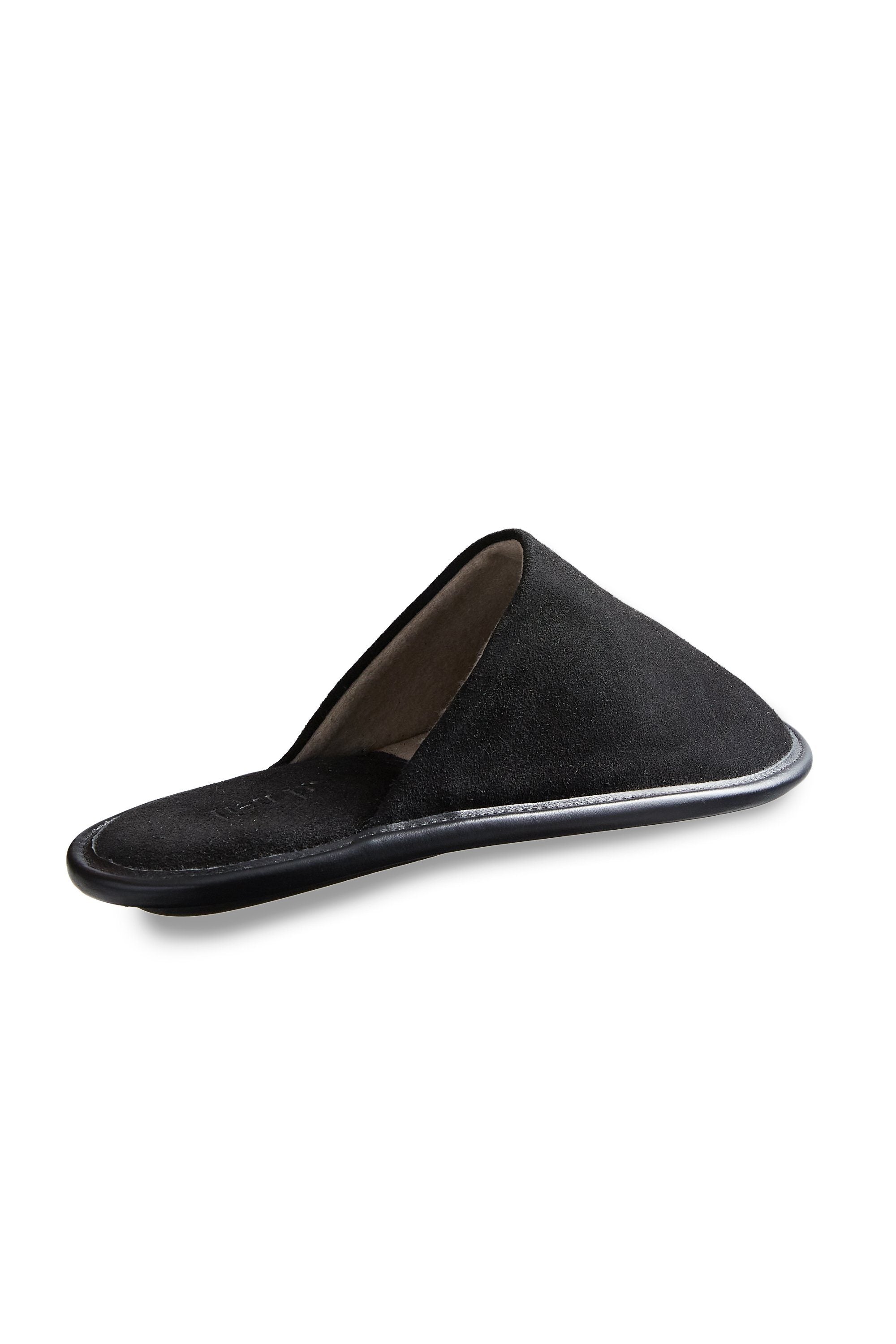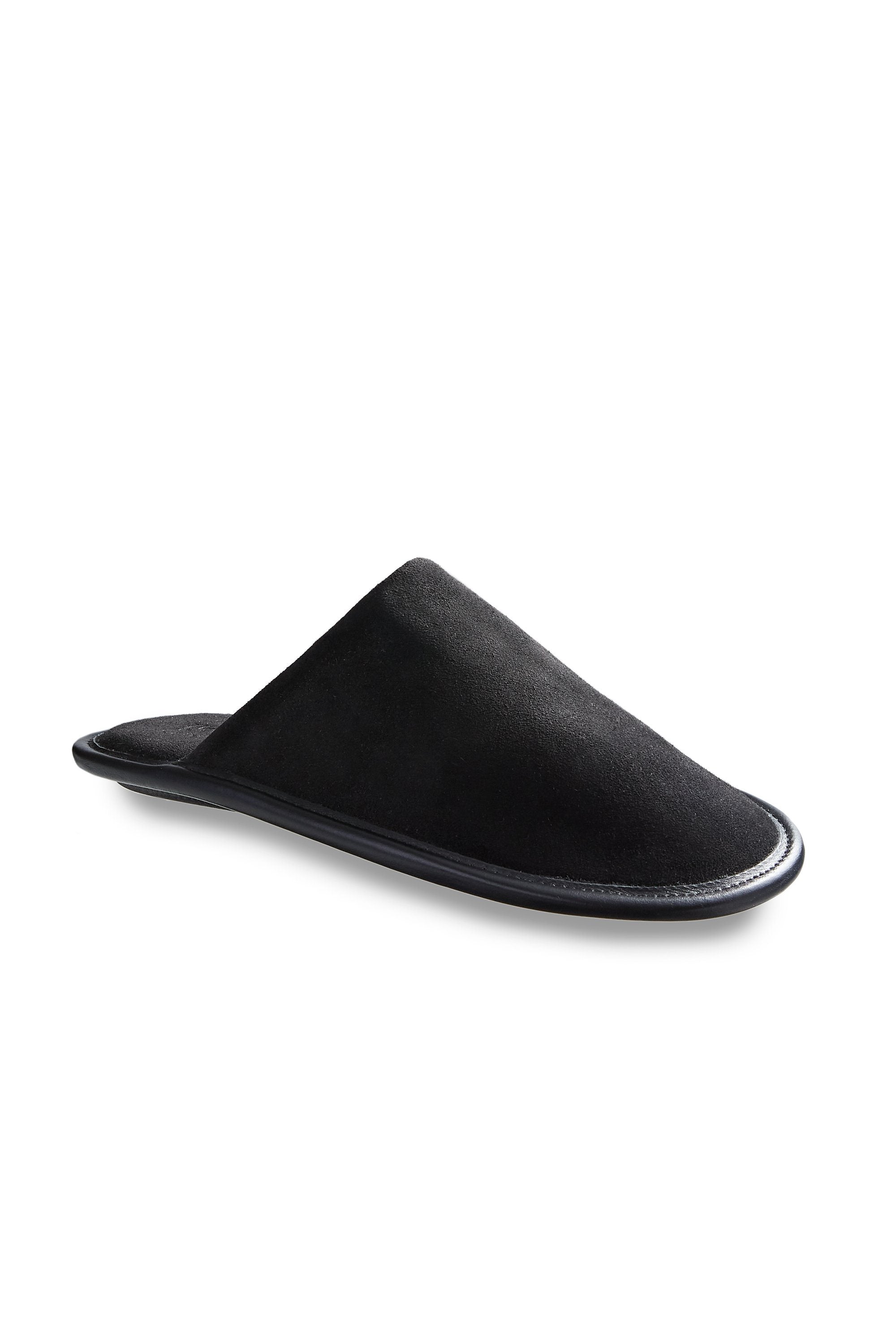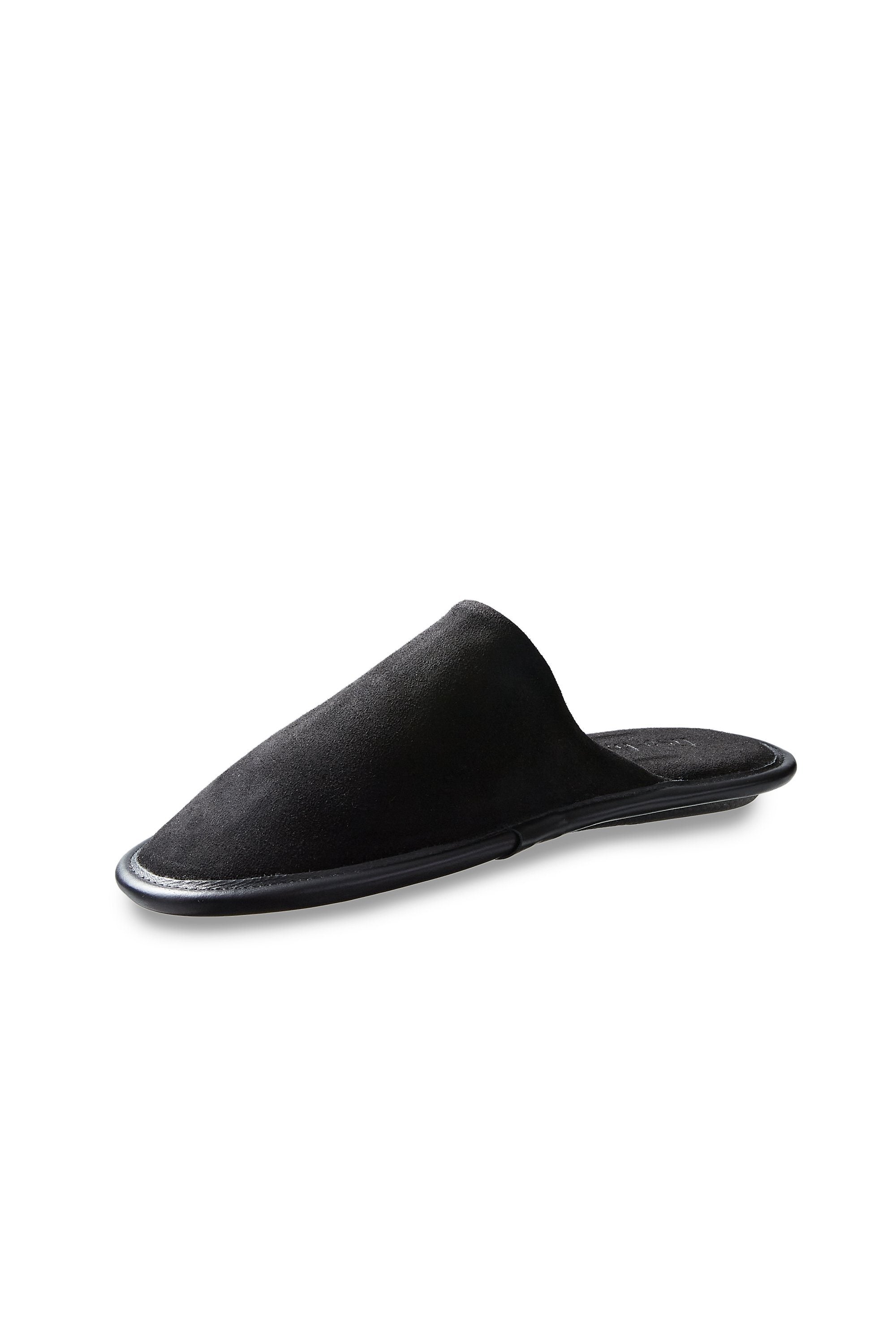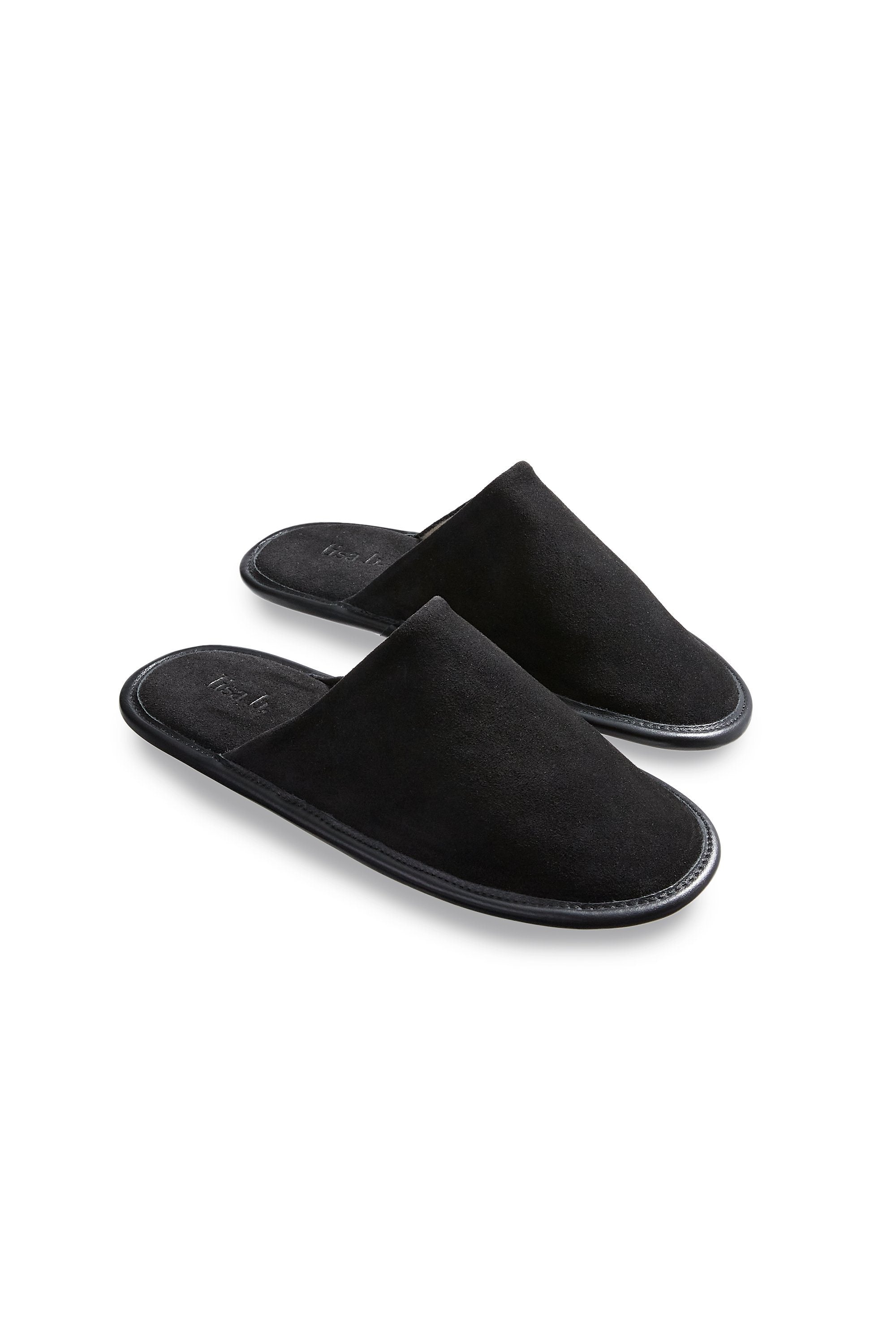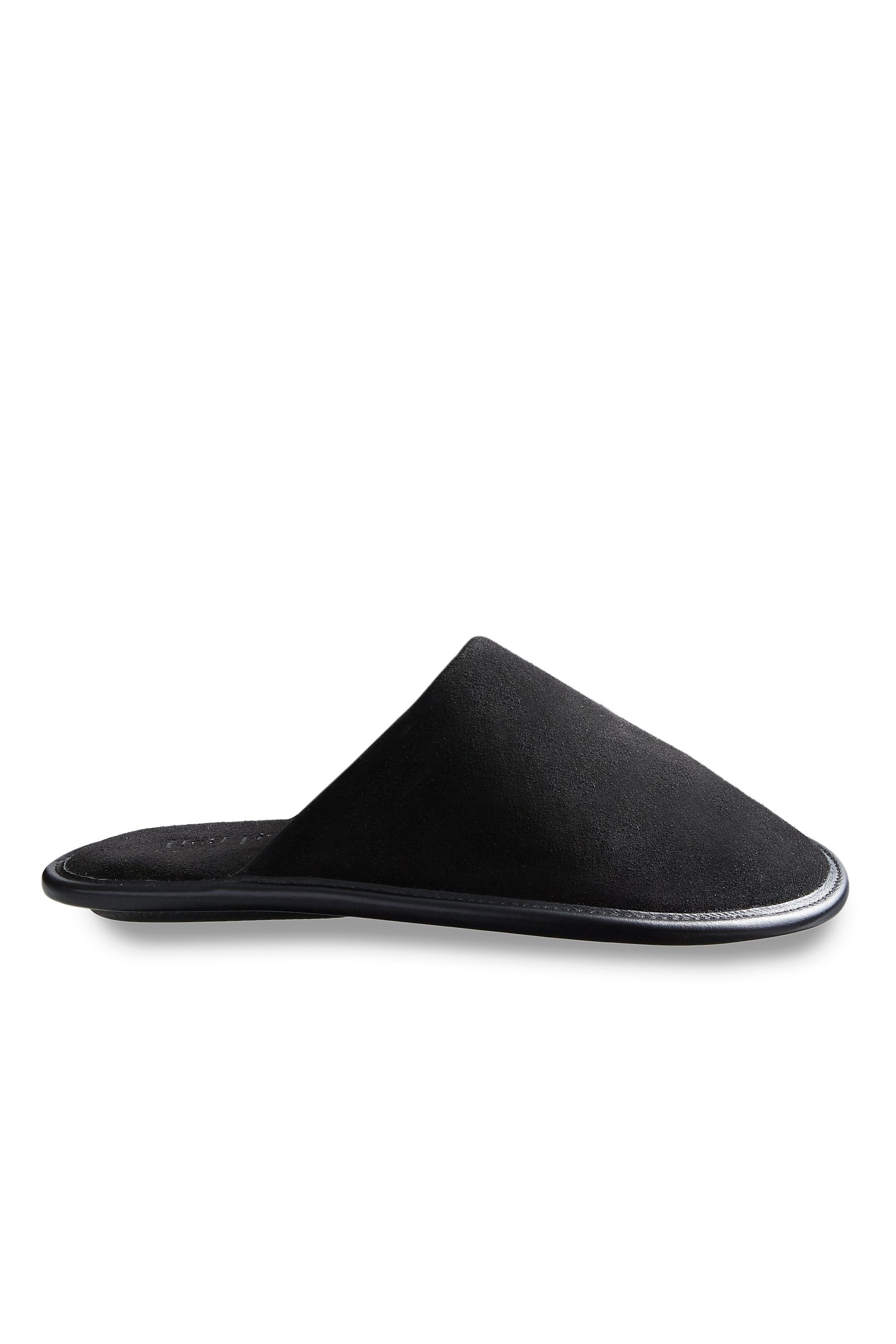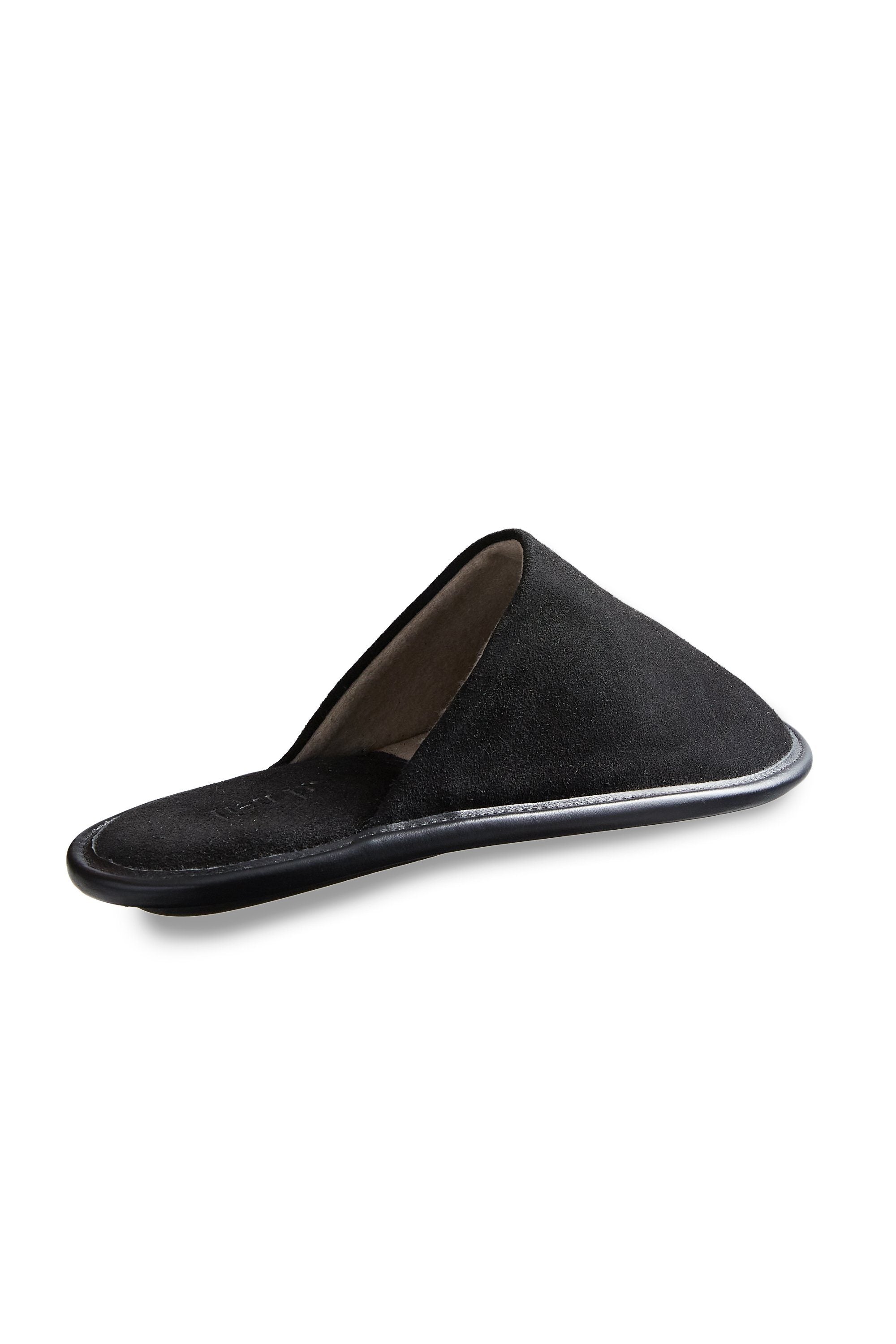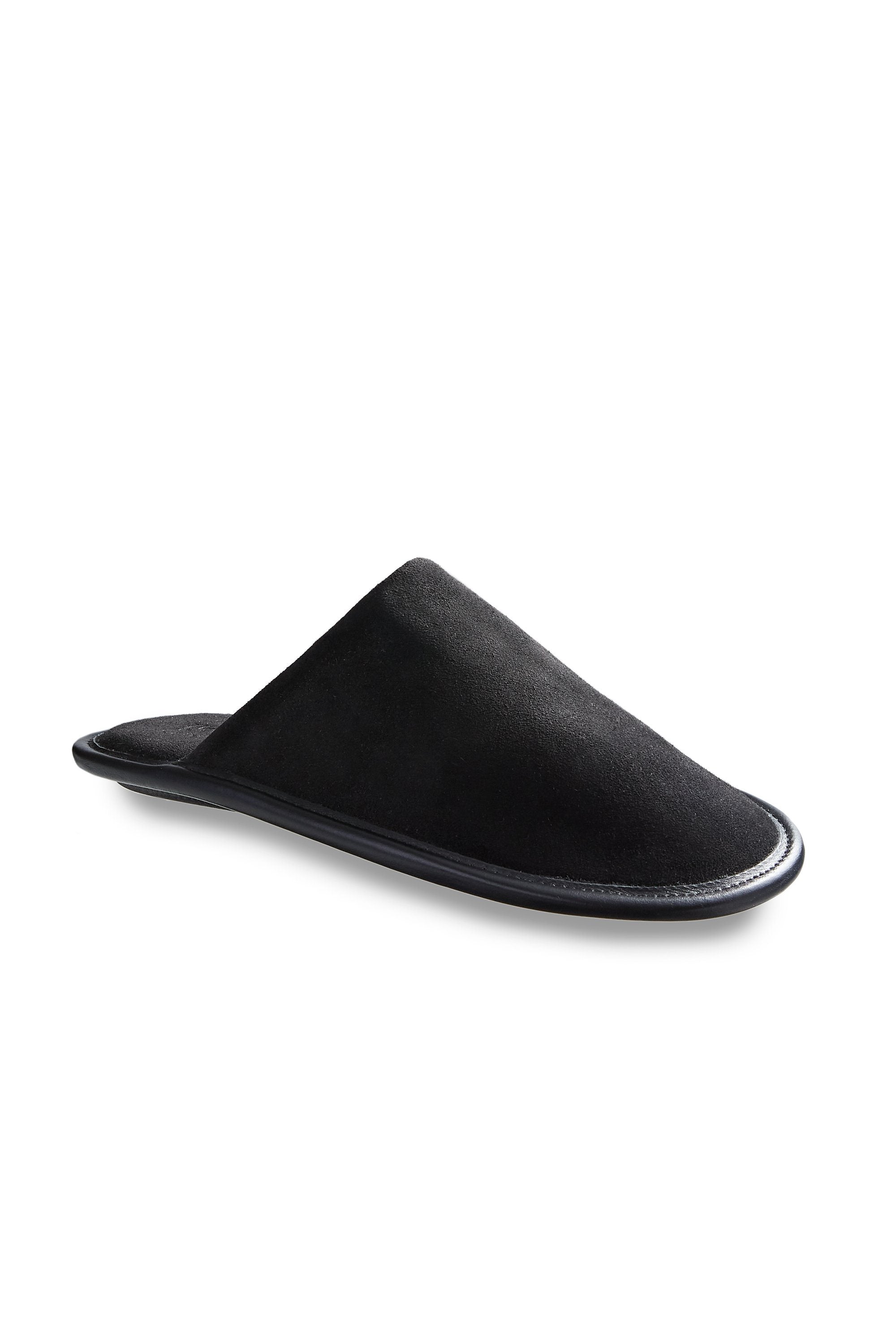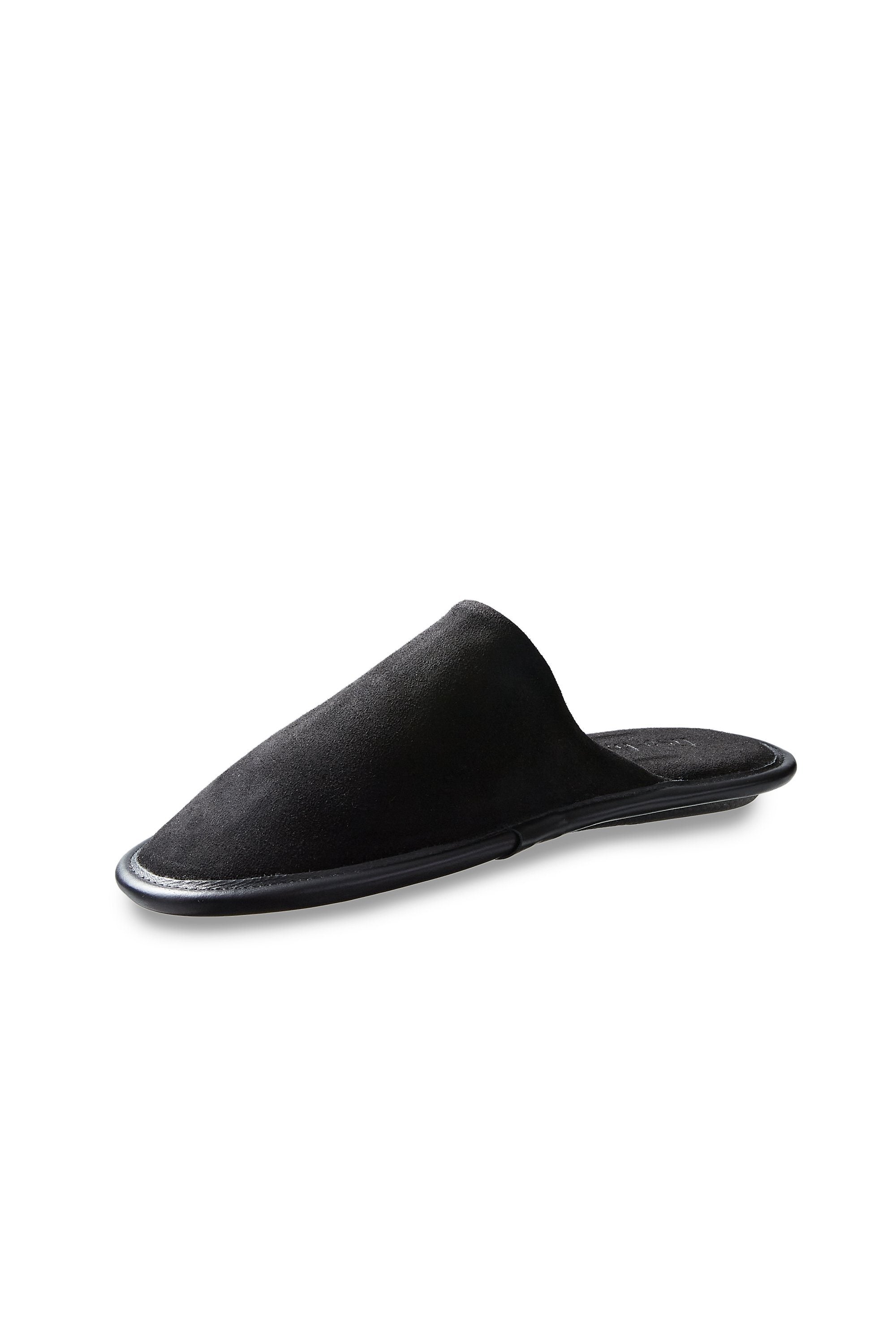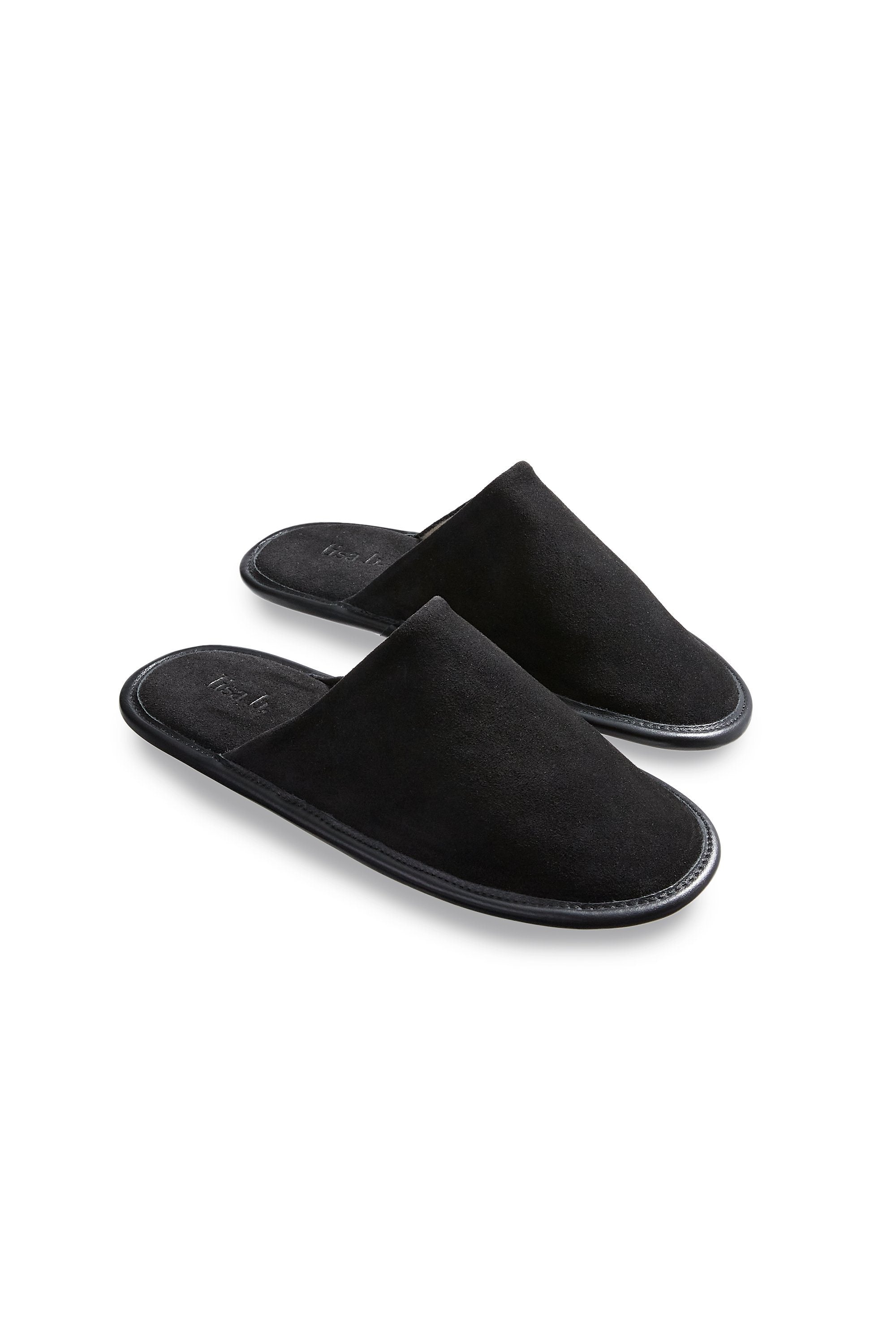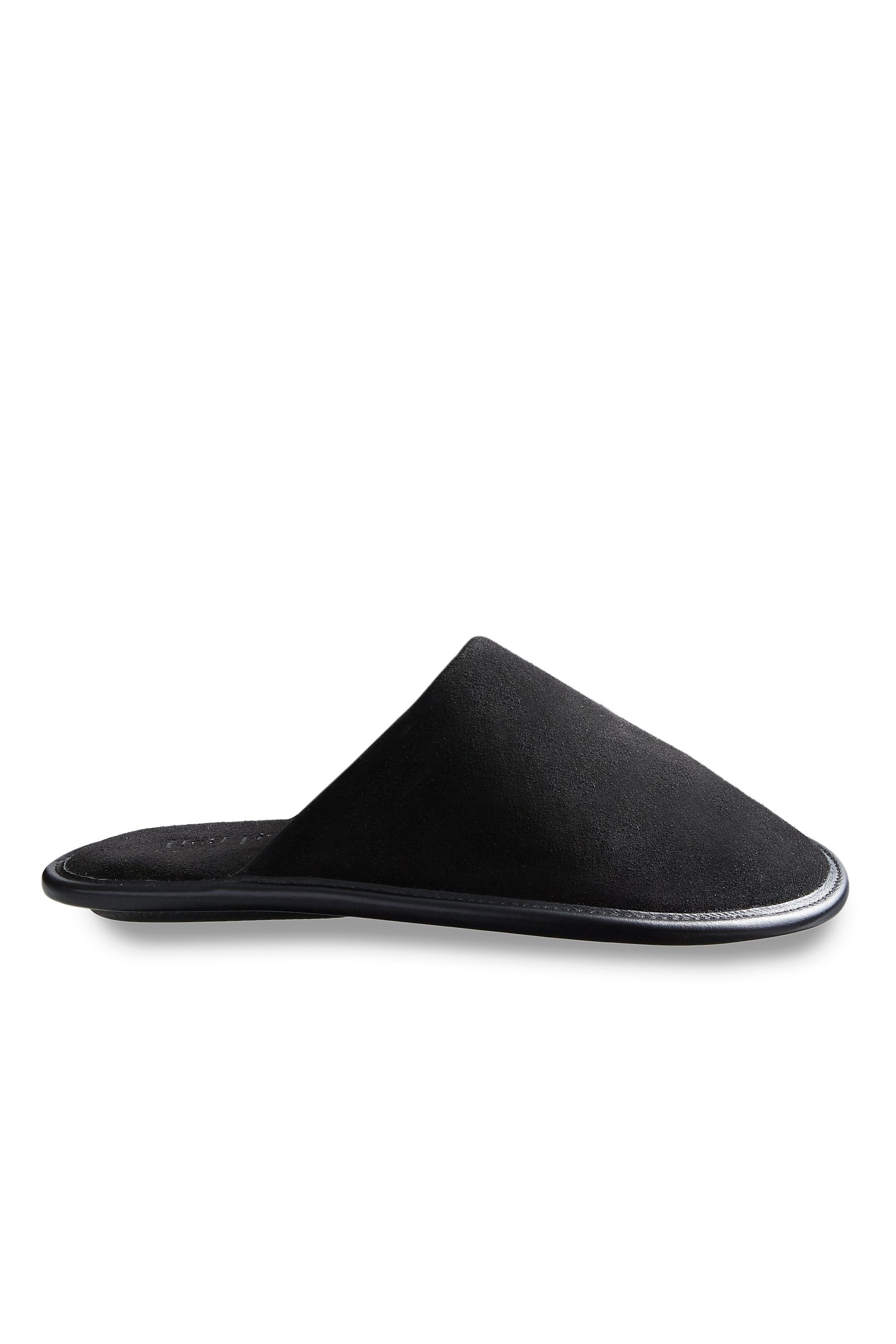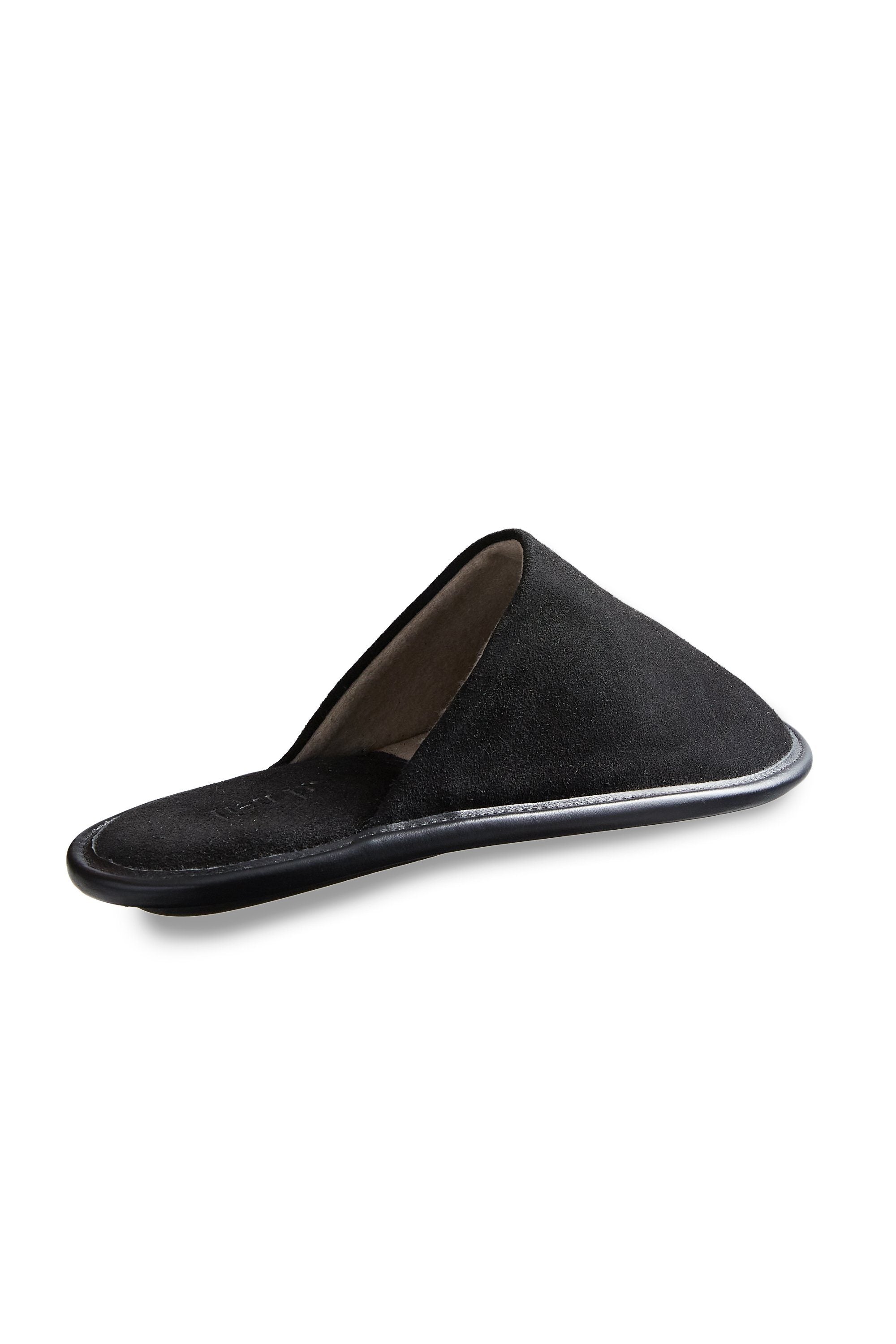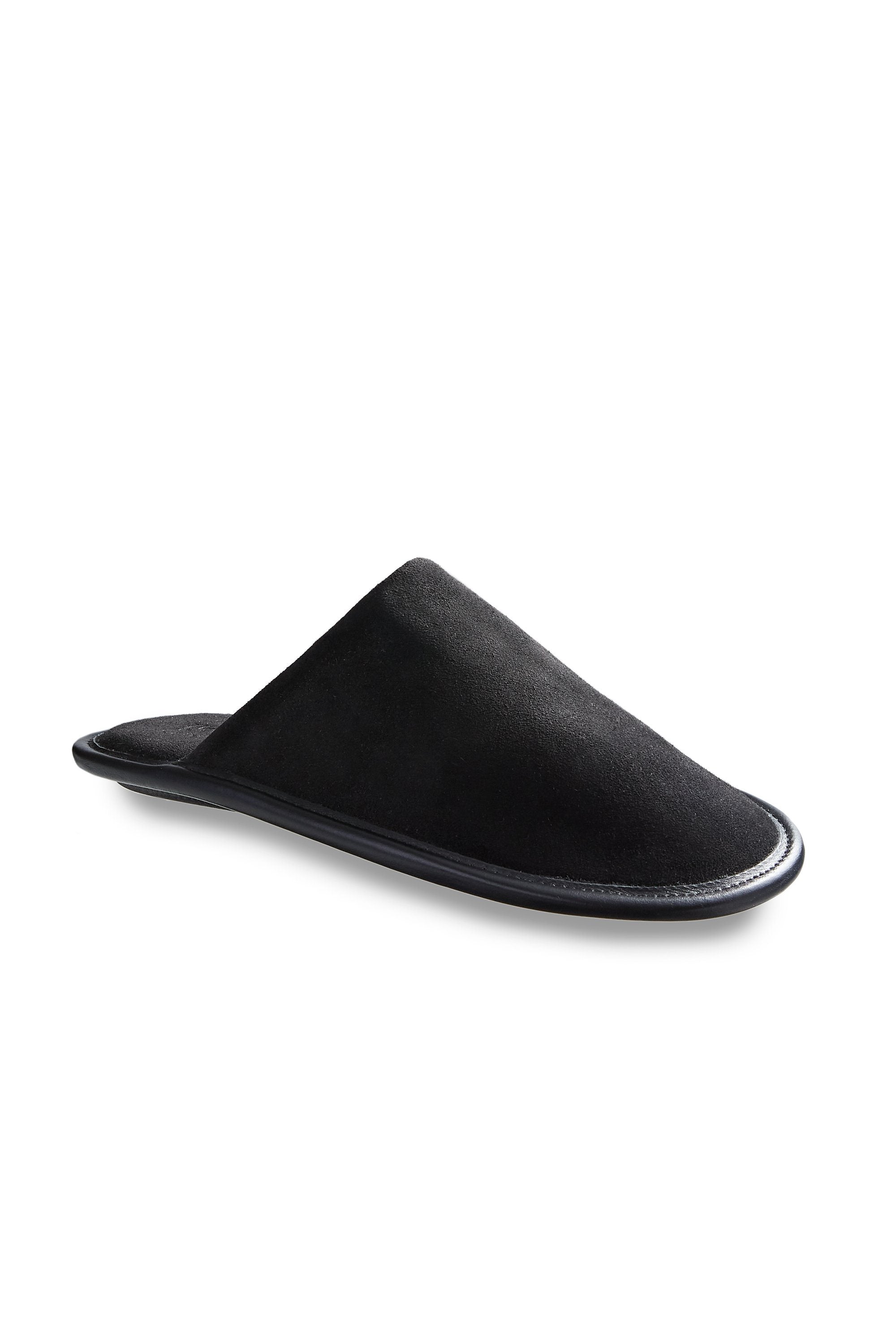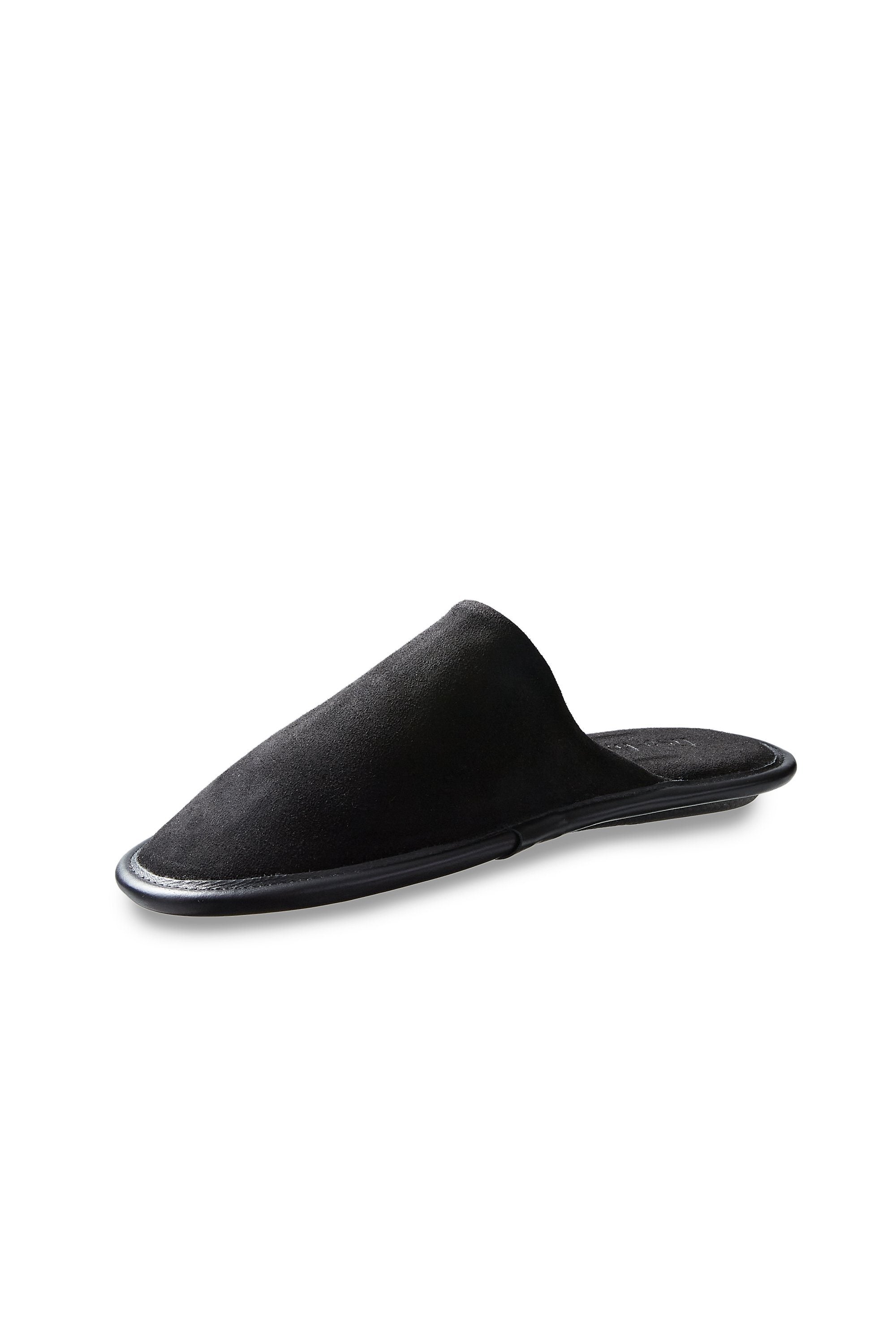 suede slippers in black
Improved production. When it comes to comfort, nothing beats our slippers made from luxurious suede uppers and with a rugged indoor/outdoor sole. Paired perfectly with socks, you can breeze thru chilly mornings with ease. You may just spend the day in them. Limited sizes available. Suede upper, brushed nylon lining, indoor/outdoor sole. Made in Spain.
Please, no other discounts will apply to this product.