That time we styled with a cactus in chilly October..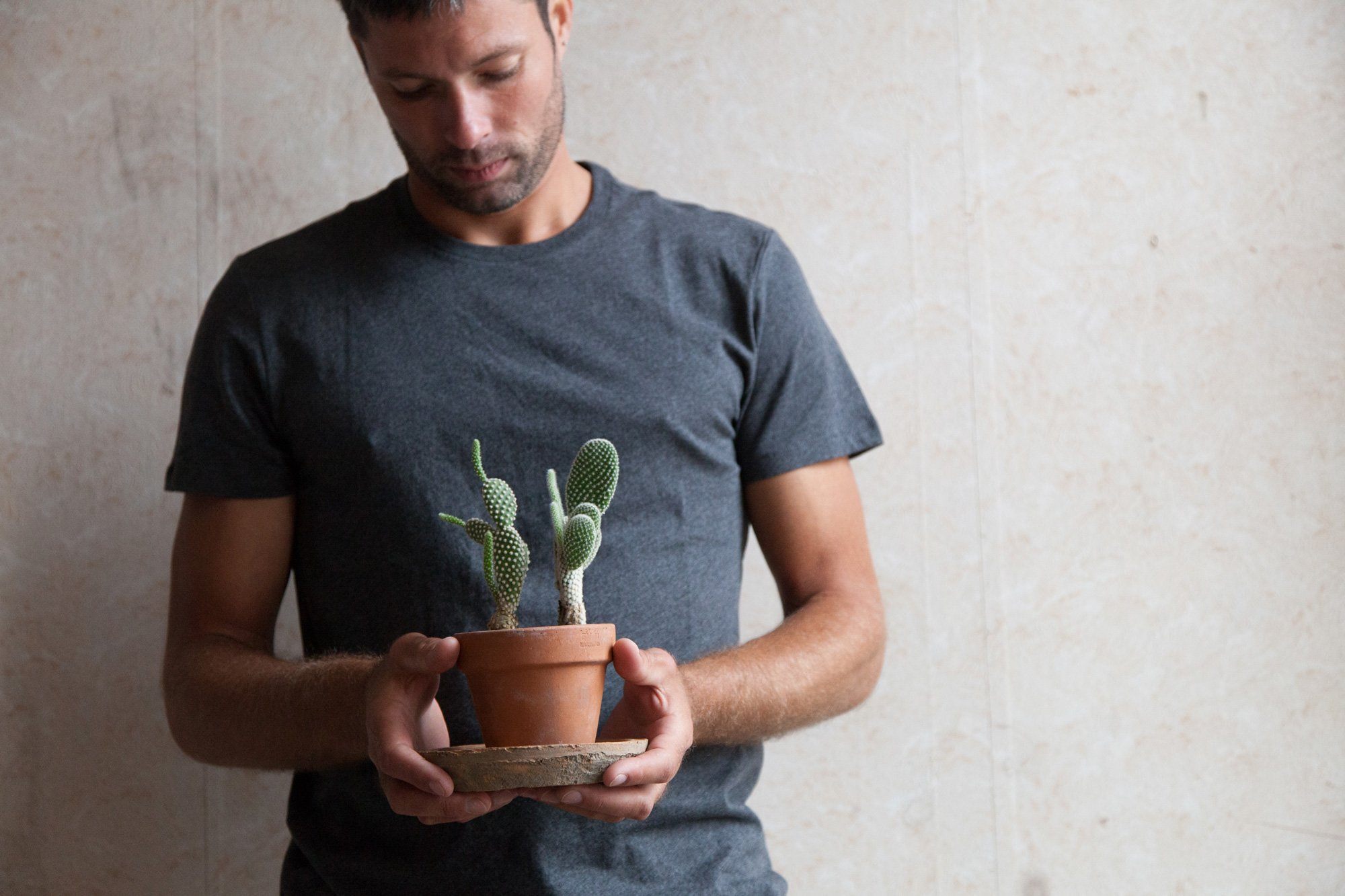 Here at lisa b. we are obsessed with making beautiful accessories that add joy and an easy, classic style to your life. We are passionate about color, quality materials, craftsmanship, but most of all laughing. Laughing while we are working hard together to get it all done. So it's no wonder that work sometimes (thankfully) feels like playtime, and the friendships we make are forever. The fun we have on our photo shoots makes the minutes seem to melt away and lightens the grind of running your own business.
Like the time we styled an espadrilles photo shoot with a cactus. It was such a miserably cold northeast October day, we really didn't have anything to be laughing about. Especially our models, since our location was not heated. I don't remember what was so funny about that cactus. Maybe it was something it said. Maybe it was something our photographer, Brian, said. Whatever it was about that darling cactus, Easton and Marie could not give us a straight take. Until they did, and you can still see the laughter beaming through their eyes. I'm so grateful for the friendships and talent that have carried lisa b. through the years. Let's keep laughing together, guys.
shop the look: men's ivy classic espadrille and women's classic black leather espadrille