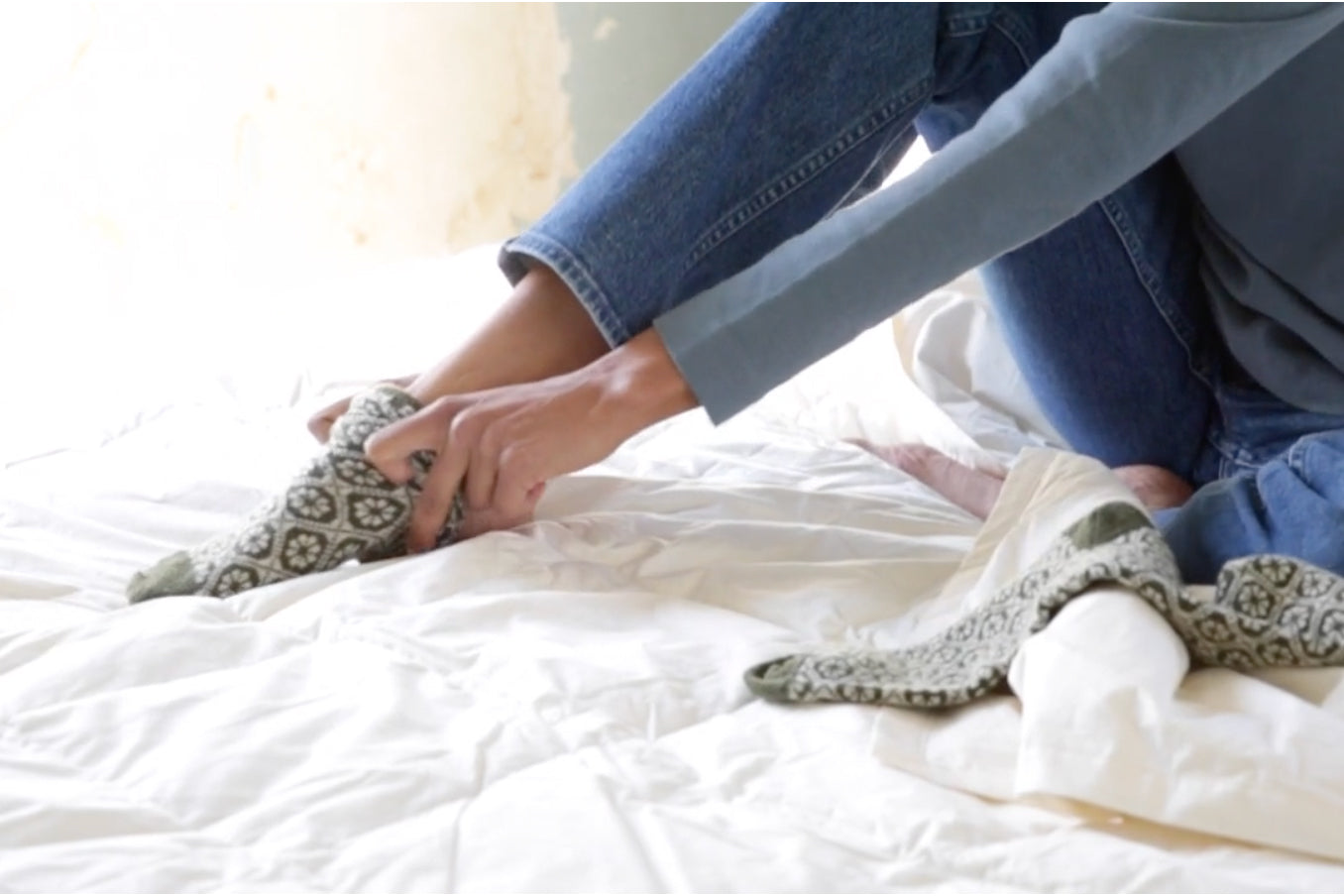 A cup of tea on a quiet weekend day with nowhere to be and nothing in particular to do...the perfect time to take a moment for yourself.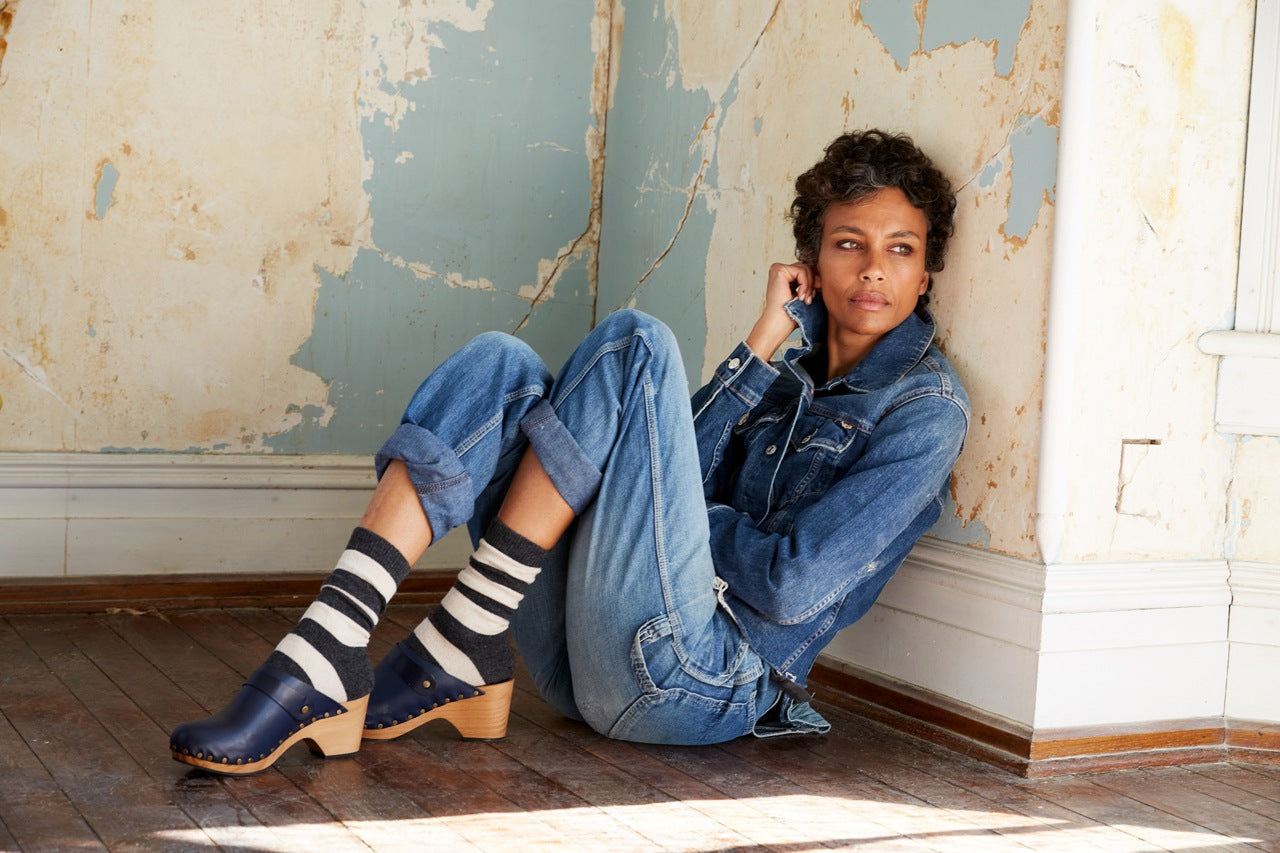 We had the extreme pleasure of working with Stephanie Cavalli for this year's product photograph...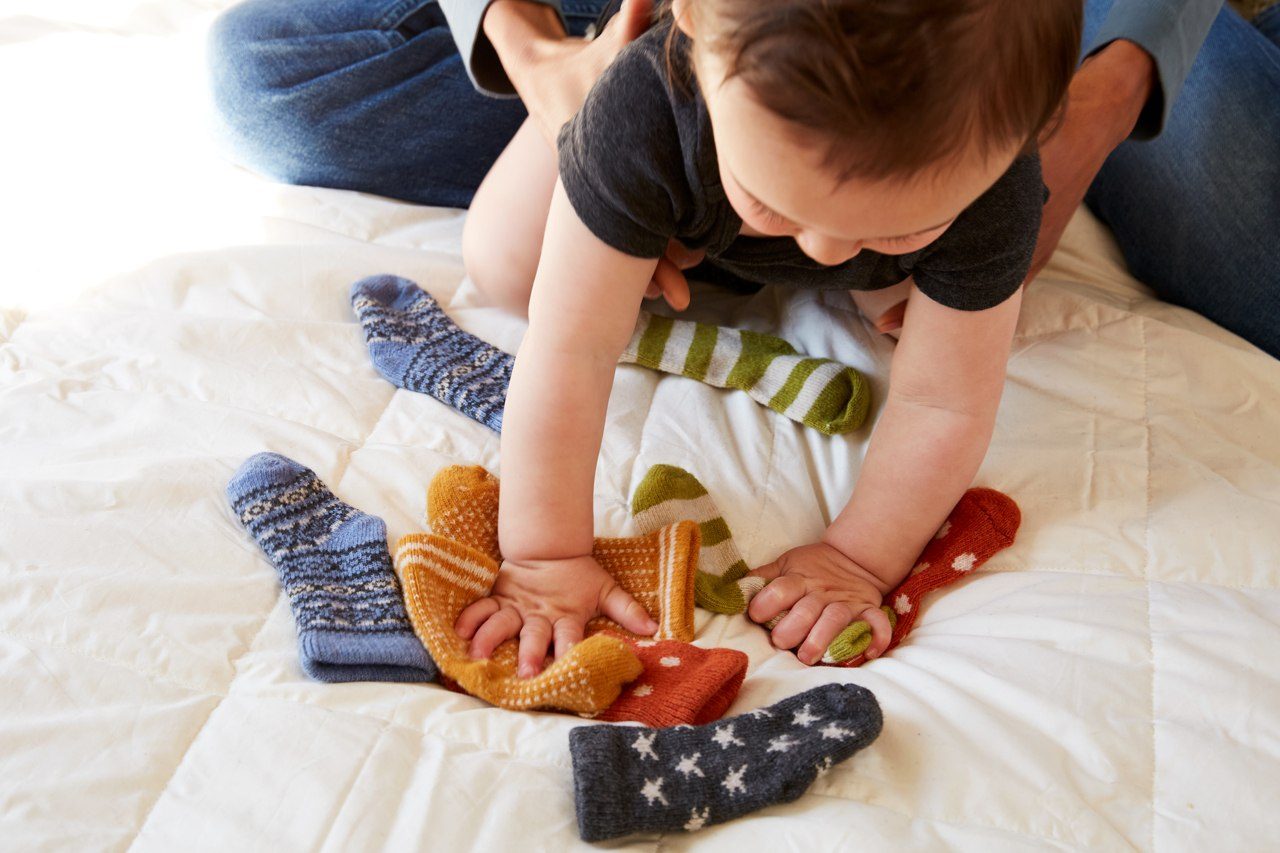 Babies love our soft and cozy wool cashmere socks...and we love babies! Our most popular socks st...