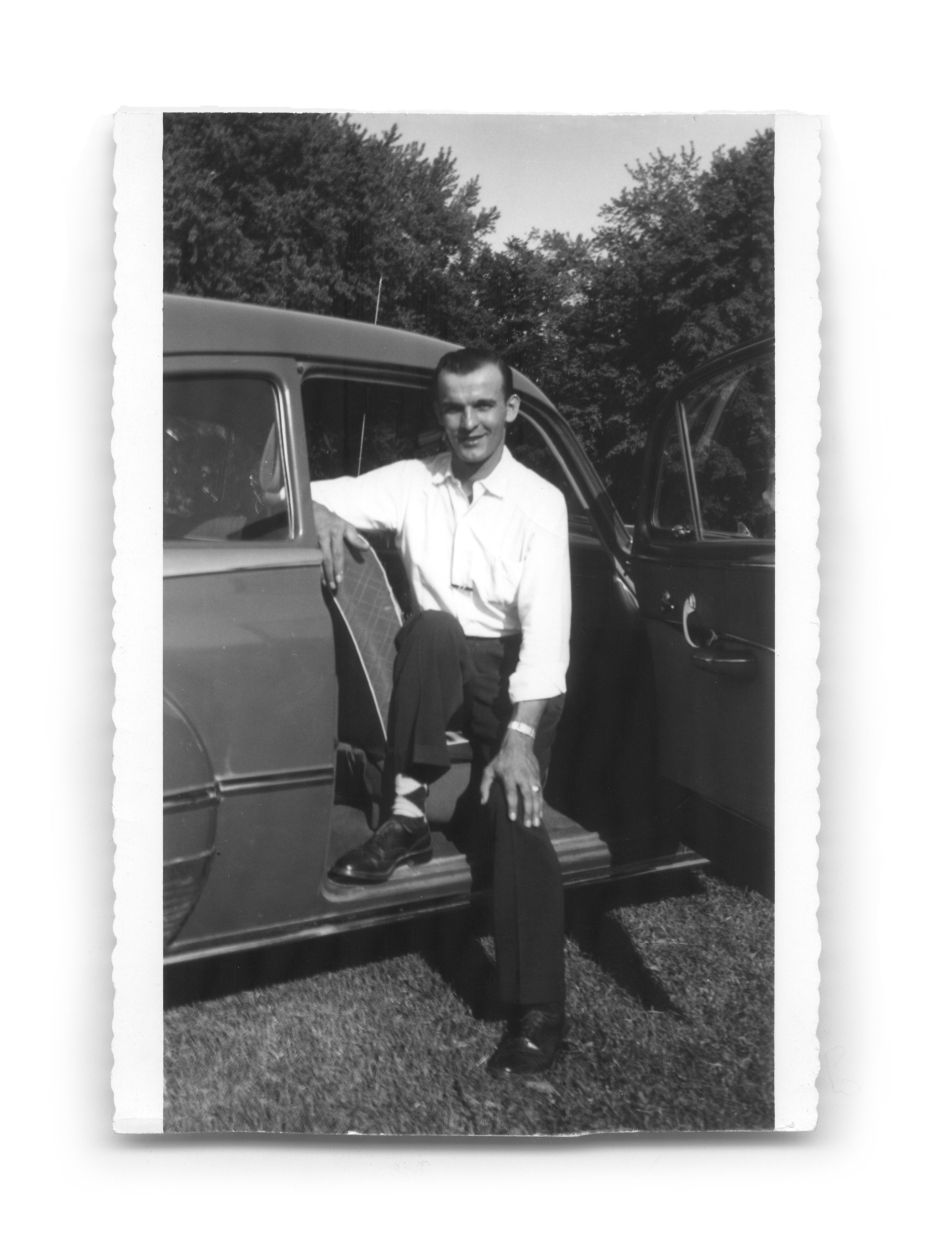 My dad has been gone for quite some time, but I have felt his presence more than ever this past year. With a longing to see him again, I sifted through boxes of old photographs. Even decades later, it's remarkable how fresh and on point his style appears. My dad, Elmer, was a classic. And like all true classics, his look was timeless and at ease everywhere.
This season's men's collection is inspired by these photographs. There's a lesson in them: how to look good, without looking like you're trying too hard. Patterns and colors that stand the test of time. Styles that are right for any guy of any age.
So, here's to the classics...impossible to forget and hard to overlook. Just like my dad.
Lisa