Spring mood music : Astor Piazolla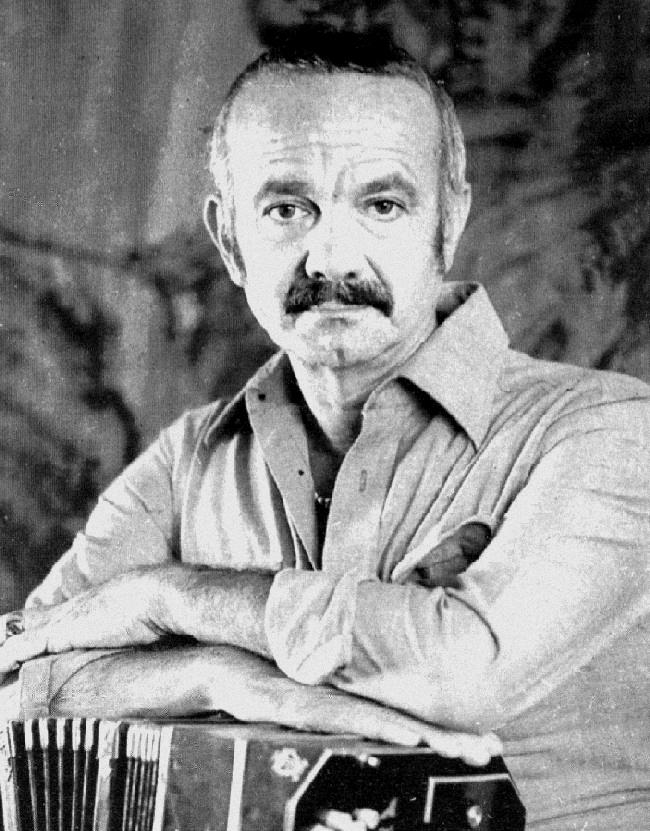 One of the most significant musicians to come out of Argentina is also one of our favorites. Astor Piazzolla took the tango from the cafes and bordellos of Argentina to the world concert stage. Incorporating elements of jazz and classical music with his tangos offended some native Argentines. They felt that he was bastardizing their music and thus their culture and he even received death threats.
Piazzolla
was born in Argentina in 1921 but grew up in New York City's Greenwich Village and Little Italy moving with his family to the United States in 1925. Fortunately for us, when Piazzolla was eight years old, his father brought home a
bandoneon
(a concertina or accordion like instrument) after spotting it in a pawn shop window. The rest is music history.
One of our favorite Piazzolla compositions is his Cuatro Estaciones also known as Estaciones Porteñas
or The Four Seasons. This masterpiece consists of four movements: Verano Porteño, Ontoño Porteño, Primavera Porteña and Invierno Porteñ. So as we shake off the winter weather in anticipation of longer days and spring flowers, please take a few minutes to discover or rediscover the following interpretations of these masterpieces.