Our friends and partners in Spain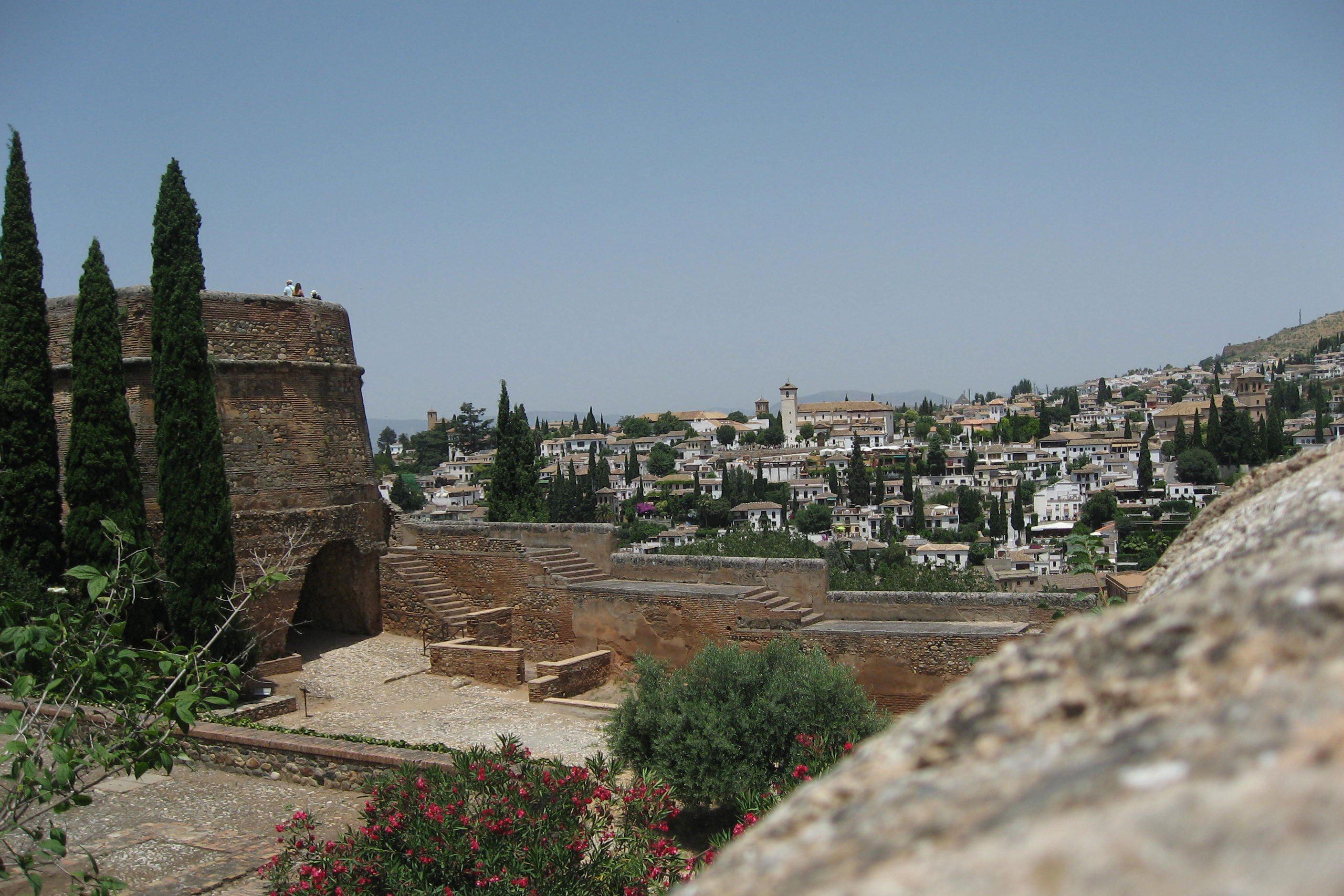 lisa b. is a small team, but we are global. We have been working with our family run Spanish shoe factories for nearly two decades. We have come to know and depend upon them to create our small batch production of clogs, espadrilles and slippers. We are thinking of them and sending our love and well wishes to our dear friends, their families and their businesses during the unprecedented crisis.

Pictured here, our drive through the Spanish countryside (just look at that gorgeous field of sunflowers!) en route to Granada home to the breathtaking Alhambra palace.
As part of our tribute to our Spanish friends, I have convinced my reluctant and camera shy husband, Rem to perform here in our sock barn. We hope you enjoy Fantasia Quatro Tono, composed by Luys de Narvaez (fl1526-1549). Born in Granada, Spain, Narvaez composed six volumes of music for the vihuela, an early Spanish predecessor to the guitar.